Android Wear 4.4.W.1 Update Now Available
Android Wear 4.4.W.1 update rolling out to the Samsung Gear Live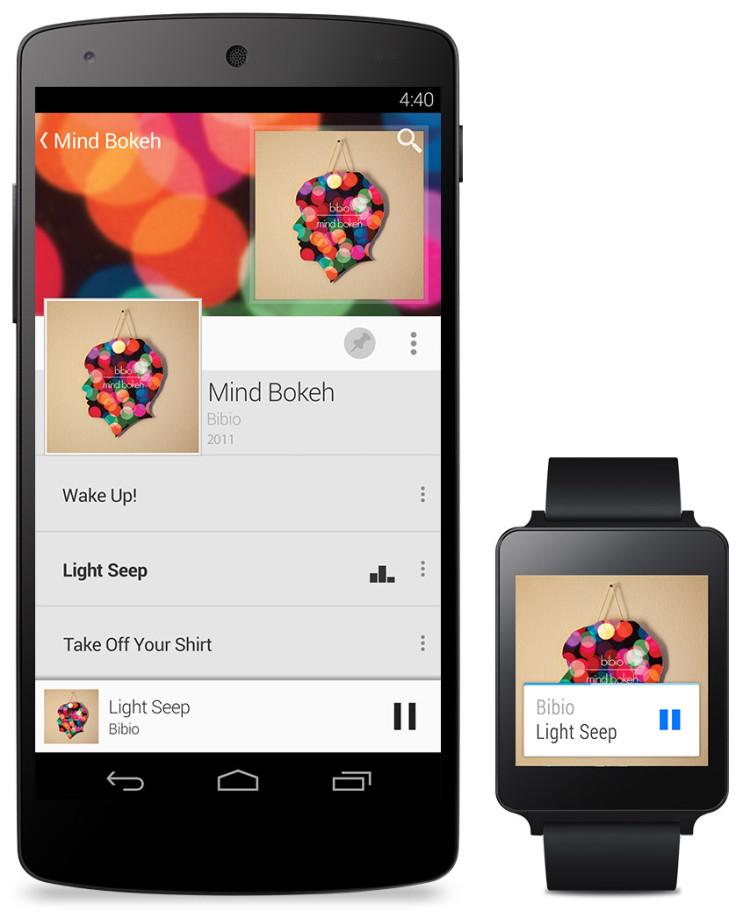 The Samsung Gear is getting another update over-the-air from Google, according to multiple reports. The update is the Android Wear 4.4.W.1 software update, and is expected to bring along several improvements.
Improvements include some navigational enhancements and changes to certain voice action related experience.
Google reps stated in an interview earlier this week that this week's update will "improve the navigation experience and some of the voice action experience", according to Android Central.
Google is expected to roll out this update to other Android Wear based smartwatches very shortly.
Apart from this, Android Police says that Google is expected to announce a major update to Android Wear on 15 October which might bring support for GPS and Bluetooth headphones.
For the uninitiated, it is worth noting that this it the first update the Samsung Gear live is getting update ever since it was launched two months ago.
The Gear Live comes with a 1.63in Super AMOLED display, 1.2GHz processor, 512MB of RAM, 4GB storage, IP67 certification for water and dust resistance, and a 300mAh battery which lasts a day. It is expected to receive stiff competition from Motorola's recently launched Moto 360, which has solid specs, a round dial and plenty of other features.
Did your device get the update? Let us know in the comments below.
© Copyright IBTimes 2023. All rights reserved.