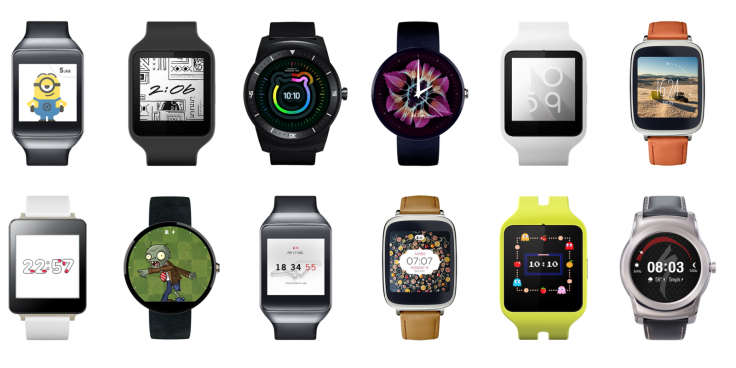 Google has updated its Android Wear software ahead of the launch of Apple's much anticipated Watch launch on 24 April.
Google got there first with its smartwatch platform, yet despite this, early indications suggest that Apple has sold more of its Watch in the 10 days it has been on sale, than all the Android Wear manufacturers (Motorola, LG and Samsung etc) have combined in the 10 months they have been on sale.
Google however has promised new features for its wearable platform and in the first major update to Android Wear 5.0, the company has added a significant number of new features, including gestures and the ability to use your smartwatch without being connected to your phone.
Here are the most significant updates included in Android Wear 5.1:
The new features will come to all seven Android Wear watches currently on the market, with the LG Watch Urbane the first to get the update followed by a wider rollout "over the next few weeks".
But there's more...
However the new update will also bring some additional features Google forgot to tell us about. According to Sony, which details what the new software will mean for Smartwatch 3 owners, the new software will allow for pop-up notifications and adjustable font sizes. Here is the relevant piece from Sony's blog:
While these new features are unlikely to convince many people to buy a smartwatch, they will at least offer some added value.
The updates are unlikely to impact significantly the launch of the Apple Watch which goes on sale in nine countries around the world with pre-orders reaching such levels that those ordering now face a wait until June to get their hands on the new device.
Apple has not given any indication of how many Watch units have been ordered, but reports suggest that over three million people have ordered one of Apple's wearables and the company is likely to give more details on Friday 24 April when the Watch finally goes on sale – or during its quarterly results on Monday 27 April.