Galaxy Nexus Gets Android 4.2 [How to Install]
Google expected to release Android 4.2 update for its older Nexus devices on 13 November.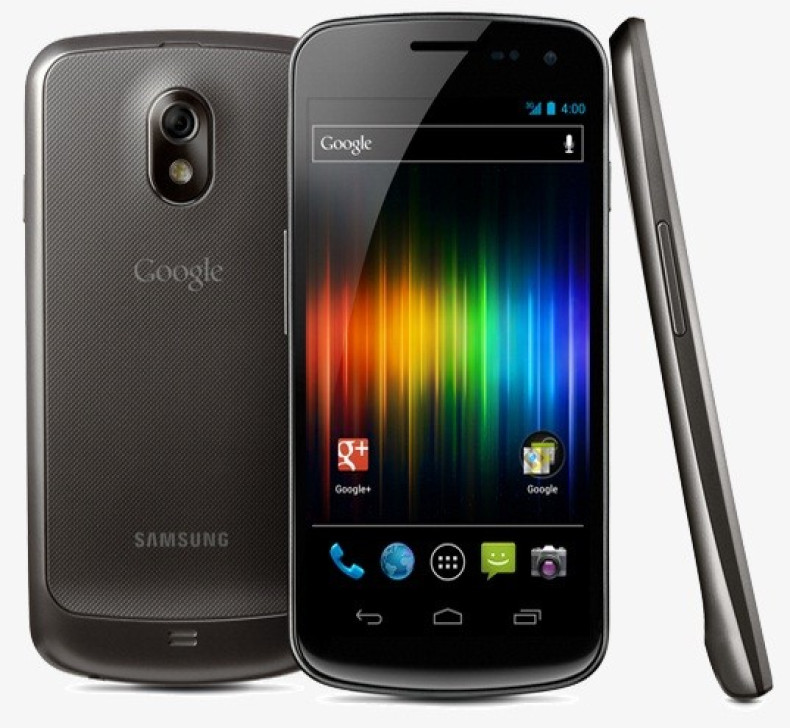 Google announced the latest version of Jelly Bean alongside the announcement of Nexus devices on 29 October, and rumour has it that Google will release the latest Jelly Bean update for its older Nexus devices on 13 November. The same day Google's fourth-generation Nexus-branded smartphone, Nexus 4 by LG and the Nexus 10 tablet by Samsung will go on sale.
Android 4.2 brings some more new features including Photo Sphere, which allows users to capture photos from different angles. Users can also share photos on Google+ and add their Photo Sphere to Google Maps.
Gesture Typing enables users to glide their fingers over the letters they want to type, speeding up typing. Android 4.2 also adds support for wireless display, which allows users to share movies, YouTube videos and other videos and images on suitably equipped TVs.
Other key features of Jelly Bean include Daydream, enhanced Google Now, Google Search and Android Beam.
Galaxy Nexus users who cannot wait for the official release can enjoy all the aforementioned features of Android 4.2 now, thanks to senior XDA developer tommrazek01, who has released the Android 4.2 Apps package for Galaxy Nexus.
Galaxy Nexus users who wish to install the Android 4.2 Apps package on their devices should follow the tutorial below. IBTimes UK reminds its readers that it will not be held responsible for any damage to the device during installation. Users are also advised to install ClockworkMod (CWM) recovery or TWRP recovery on their devices.
Steps to install Android 4.2 Apps pack on Galaxy Nexus
1) Download the Android 4.2 Apps package (File links: version 2/version 2.1)
2) Copy the downloaded zip file to your Galaxy Nexus
3) Switch off device
4) Reboot the phone into recovery mode by pressing the Volume Up, Volume Down and power buttons together. Once you enter bootloader mode, select the recovery option to enter recovery mode
5) In recovery mode, create a Nandroid backup of the current ROM by selecting backup and restore; then select backup once again
6) Return to the main menu and select install and locate the downloaded zip file and confirm installation
7) Upon completion of the installation process, select go back and then select reboot system now in order to reboot your phone
After the phone boots up successfully, you will be able to enjoy all the apps from Android 4.2 on your Galaxy Nexus.
[Source: Android Egis]