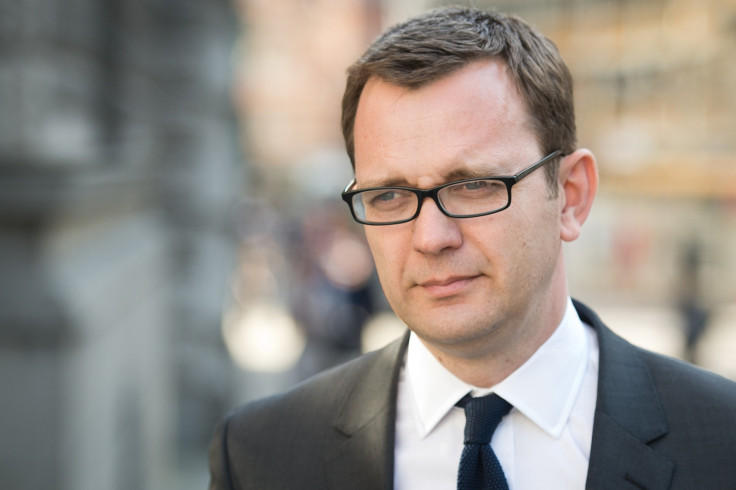 Andy Coulson, former editor of the News Of The World, will stand trial accused of alleged perjury offences on 15 May.
Coulson, who went on to become David Cameron's director of communications when he came into power in 2010, is accused of perjury relating to the trial of Scottish politician Tommy Sheridan.
Coulson denies lying under oath during the 2010 trial of the former Scottish Socialist Party leader and Glasgow MSP and denies all the accusations against him.
After appearing at the High Court in Edinburgh, judge Lord Burns ordered Coulson's trial to begin on 15 May.
The trial was originally scheduled to take place before the general election, on 21 April, but was delayed following a decision by the Judiciary of Scotland.