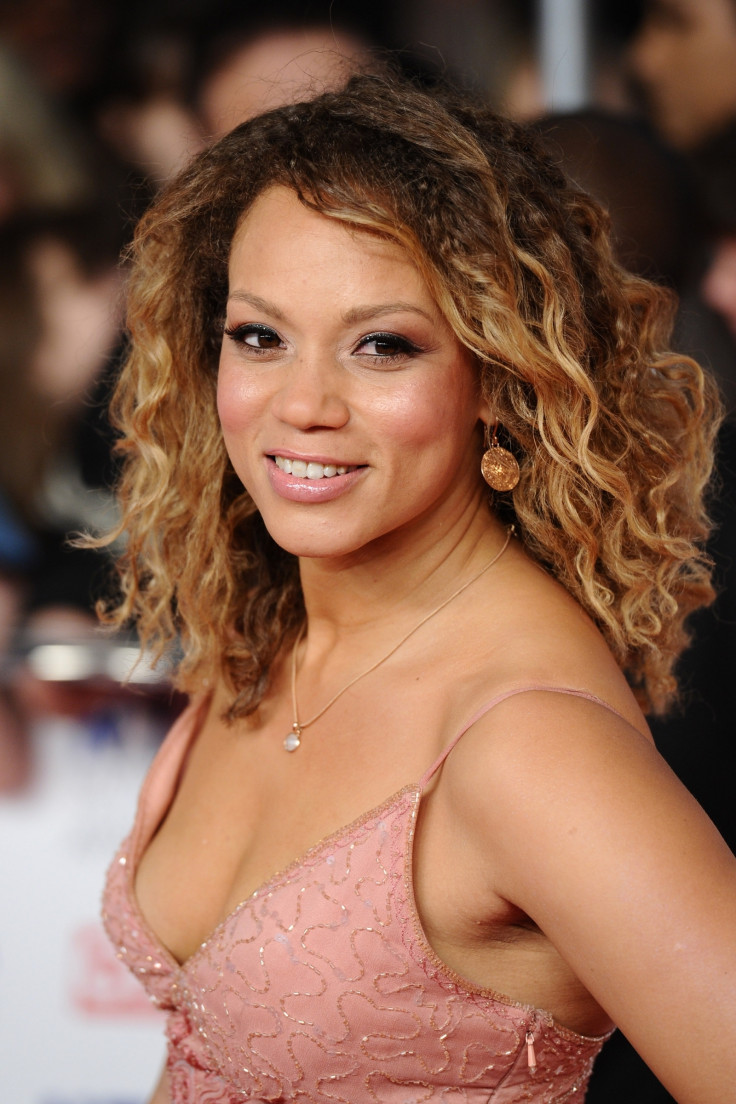 In 1993, Angela Griffin landed her breakthrough role in ITV soap, Emmerdale. She was 17 and played Fiona, a salon assist.
As the actress climbed up the ranks and secured roles in in shows including Coronation Street and Holby City, she saw very few black women on TV, let alone in leading roles.
"I remember Cathy Tyson being in Band of Gold in an ensemble and that pretty much was about the height you could get to be, with a lead in an ensemble," the 41-year-old told IBTimes UK.
How times as changed. Now the likes of Naomi Harris (Spectre) and Nathalie Emmanuel (Game Of Thrones) are household names and blazing their own trail.
"Sophie Okonedo leading in Undercover, you've got Thandie Newton in Line Of Duty and Naomi Harris playing Miss Moneypenny. It's really boosted our appeal," Griffin said.
"It's really difficult for women in TV as in many industries especially when you got over the age of 40, we disappear off the screens. I think it's definitely got a lot better, but diversity on TV has still got a lot of issues that need to be addressed."
Stars Wars actor John Boyega recently provoked controversy after calling out Game Of Thrones producers for the lack of diversity in the HBO fantasy series, saying popular franchises had a duty to reflect society and highlight talent. Griffin says it is easy to focus on the negative.
"I agree there is a really long way to go but I think it's kind of unfair to go ' it's not enough'. I just think we have to start somewhere and unfortunately nothing ever, ever happens overnight," she explained.
"I've been involved in so many great programs over the years that have won awards for diversity - Waterloo Road, Holby City. I've been attached to a lot of diverse shows and I think I've been really lucky. It isn't enough there's always further to go but I appreciate ever step that's made as well."
Griffin is one of 15 inspirational women being recognised at the inaugural Black Magic Awards on 9 September. The star-studded ceremony, hosted by comedian Eddie Kadi, will take play at Hackney Empire.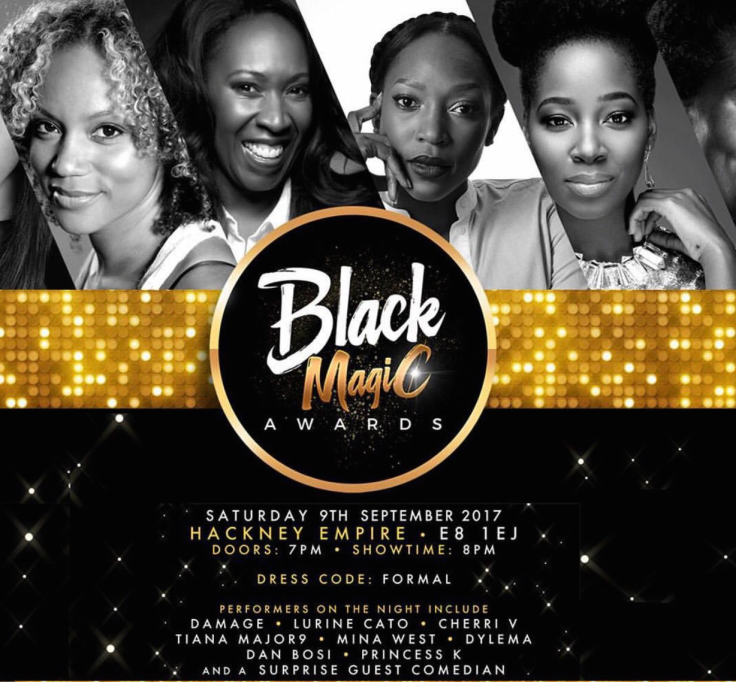 Similar to the BET's annual Black Girls Rock Awards, organisers hope to shine a light on women like pop star turned TV presenter Jamelia, Vanessa Kingori MBE, the first female Publisher of British GQ England footballer Rachel Yankey and broadcaster Jasmine Dotiwala, pushing the boundaries in their respective fields
"I'm really honoured and flattered. It's such a lovely thing. You go to work to do the work to pay your mortgage and every so often something comes along that kid of gives you a little pat on the back to say everyone has been noticing what you are doing. It's really nice," Griffin said.
"There are loads of different award ceremonies and there are all there for different reasons but what I like about this one is – its hard enough being a woman in this world, never mind being a black woman and to be able to honour and recognise and show where women have succeeded generally in an area that is really difficult to succeed even as a white man.
The mother of two added: "It will hopefully inspire and encourage other young black women to follow in their footsteps."
Griffin can next be seen in the forthcoming series of popular ITV detective drama Midsomer Murders.