Angelina Jolie's ex Billy Bob Thornton has no hard feelings for Brad Pitt, in fact, in an interview the 61-year-old actor confessed that he would love to star alongside the Allied star in a movie.
In an interview with of Playboy Magazine [via Just Jared], Thornton opened up about his ex-wife, Jolie and shared that he and Pitt could play Southern guys in a movie. He said, "This might surprise people, but I'd love to do a movie with Brad Pitt. I think we'd be great together. We'd play a couple of Southern guys."
Admitting that he and Angelina are still friends, the Bad Santa actor revealed, "I always felt beneath her, and if you're living a life with someone you feel you're beneath, that's not good for either of you. Angie and I are still friends. That won't ever go away. "
"We don't talk on a regular basis; sometimes I won't see her for five years. But I offer. I know she's been through a lot. She's a great person. And she's one of the people who didn't abandon me. She never has," he added of the Maleficent actress.
Thornton and Jolie tied the knot in Las Vegas in May 2000, after starring together in comedy-drama, Pushing Tin but the couple separated in June 2002 and divorced the following year. Jolie began dating Pitt in 2005, and the couple got married after dating for almost 10 years in 2014, and filed for divorce in September, this year.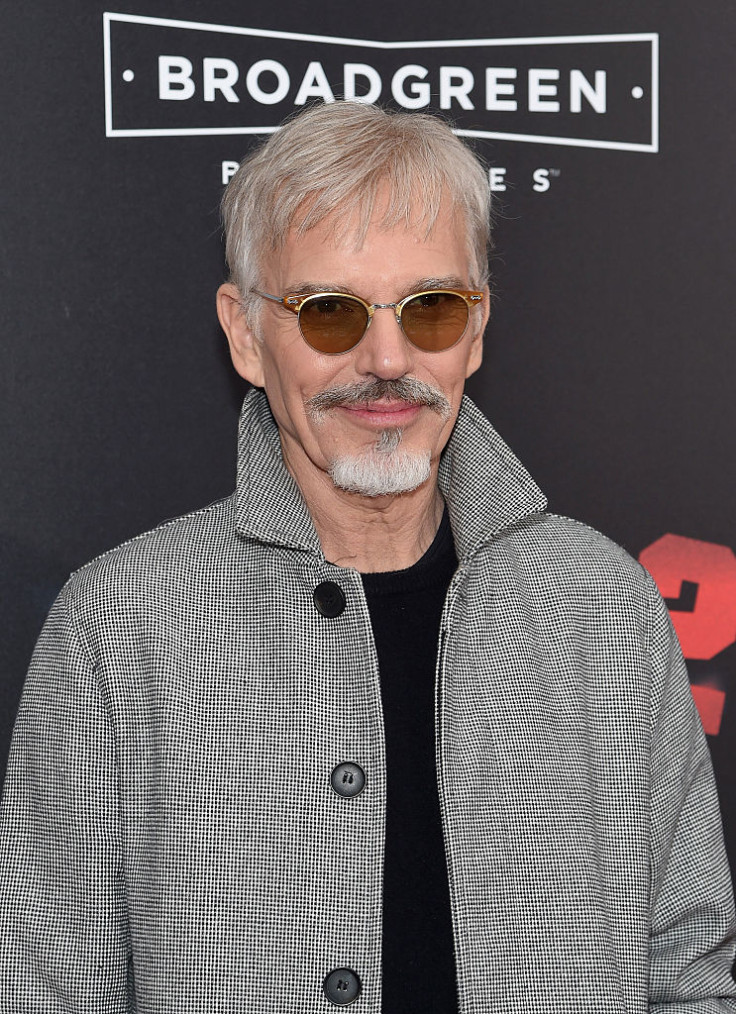 Thornton previously opened up about Jolie's divorce from Brad in an interview with Entertainment Tonight where he said, "She's seems, you know, OK to me when I talk to [her]. I don't talk to her that often though. You know? We're still very good friends..but she's got her world. I've got mine."