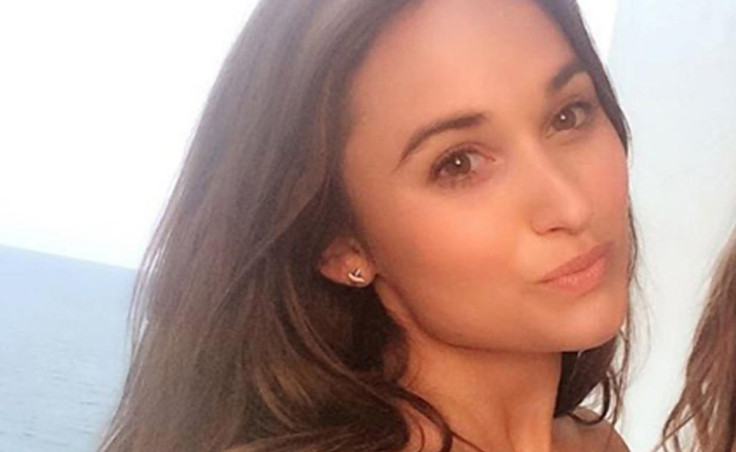 A 31-year-old man has been charged with raping and killing a Google executive while she was out jogging.
Angelo Colon-Ortiz was found guilty of murder by a grand jury for the killing of 27-year-old Vanessa Marcotte.
Marcotte had been jogging near her mother's Massachusetts home last year. She was reported missing after she failed to return home. Her body was discovered in nearby woods in August 2016. Her hands, feet and head had been burned.
Colon-Ortiz was arrested in April after his DNA matched samples found on Marcotte's hands during her autopsy.
The District Attorney said earlier this year that Marcotte's attempts to fight off her killer enabled them to obtain the necessary evidence to convict Colon-Ortiz.
"It was through her determined fight and efforts that we obtained the DNA of her killer," the DA said.
Marcotte who worked as an executive for Google in New York was in Princeton visiting her family when she was killed.
A married FedEx employee Colon-Ortiz had only recently moved from his native Puerto Rico when he murdered Marcotte.
Colon-Ortiz will be arraigned in Worcester Superior Court on the murder charge at a later date Mail Online reports.
In a statement following the arrest, Marcotte's family paid tribute to her saying: "After eight long months, we're able to take the first step toward justice for Vanessa. She was a beautiful, intelligent, and generous young woman whose passion for giving back to the community will always be remembered.
"As we move forward, her spirit will live on through The Vanessa T Marcotte Foundation that strives to empower women to live boldly and fearlessly."