Anger at UN as Russia vetoes resolution classifying Srebrenica massacre 'crime of genocide'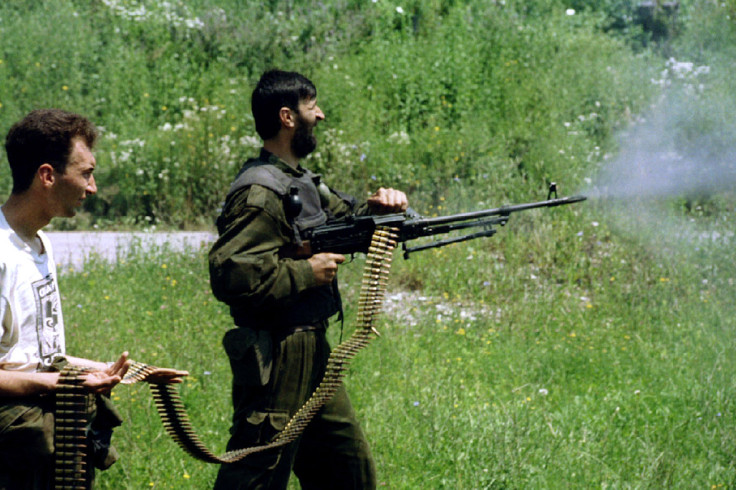 Russia has vetoed a UK-drafted United Nations resolution that would have classified the 1995 massacre of 8,000 Bosnian Muslims at Srebrenica a "crime of genocide."
The UK had proposed the Security Council resolution to mark the 20th anniversary of the massacre by classifying it as genocide for the first time.
Russia and China had asked the Security Council not to put forward the resolution, claiming it would lead to more divisions in the region.
Russia claimed that by singling out the massacre at Srebrenica, the Serbs would be singled out as being the main perpetrators during the conflict, in which the former Yugoslavia disintegrated into ethnic violence where more than 200,000 died.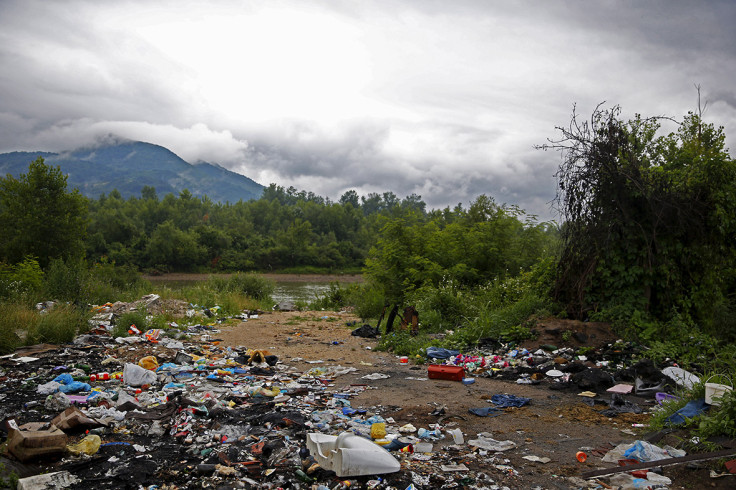 However, the UK declined to remove the word genocide, including the wording: "acceptance of the tragic events at Srebrenica as genocide is a prerequisite for reconciliation".
Serbia denounced the term and asked Russia to block it, leading ambassador Vitaly Churkin to tell the meeting: "The draft that we have in front of us will not help peace in the Balkans but rather doom this region to tension."
When the vote was taken those in favour outnumbered those against by 10 to one, with four countries abstaining: China, Angola, Nigeria and Venezuela.
Britain's deputy ambassador Peter Wilson condemned the Russian stance, saying: "Genocide occurred at Srebrenica. This is a legal fact, not a political judgment. On this there is no compromise."
The massacre took place at the height of the conflict when Serbs overran the Muslim enclave despite the presence of Dutch UN troops. After separating men from women and children they massacred some 8,000 over the next few weeks. It was the worst war crime on European soil since the Second World War.
Serb leaders General Ratko Mladic and Radovan Karadzic are currently on trial at The Hague on charges of committing war crimes.
© Copyright IBTimes 2023. All rights reserved.