The UK and Russia are locked in dispute over whether the 1995 massacre in Srebrenica should be classed as genocide in a UN resolution.
The UK has drafted a UN Security Council resolution calling for the organisation to "condemn in the strongest terms the genocide in Srebrenica" on the 20th anniversary of the mass killing, reports AP.
In the three-day massacre in July, 1995, more than 8,000 people, mainly Bosnian Muslim men and boys, were killed by Serbian forces in the worst massacre on European soil since World War II.
The resolution reminds the council that the killing has previously been classed as genocide in a Yugoslav war crimes tribunal in 2004, and in the International Court of Justice in 2007.
Serbian commander Ratko Mladic is currently on trial in the Hague, accused of ordering men and boys to be taken from a UN enclave and killed.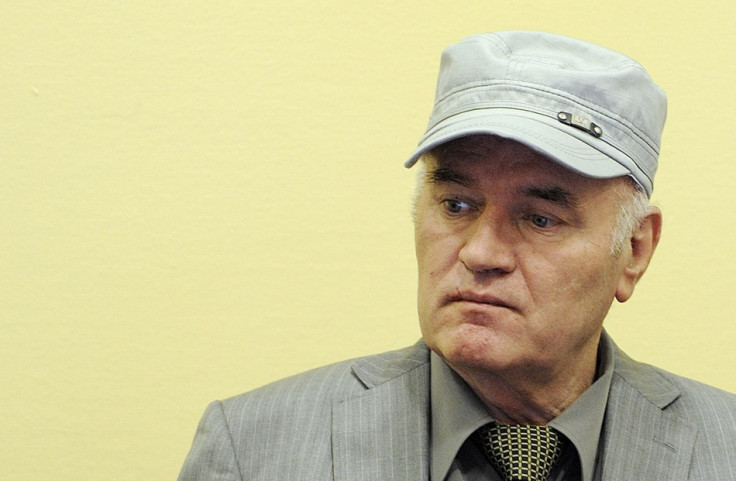 Former nationalist Serbian Prime Minister Aleksandar Vucic said he will attend memorial ceremonies at Srebrenica, but refused to call it a genocide, instead describing it as a "big horrific crime".
Russia, which supported Serbia during the conflict, opposes the resolution, with Deputy UN Ambassador Petr Iliichev calling the draft "divisive".
"It focuses on only one aspect," said Iliichev. "It was only one part of the conflict."
Serbia has called on Russia to veto the draft on July 7, when the Security Council is due to vote on the resolution.
Instead, it has proposed a resolution dropping any mention of Srebrenica, and instead focusing on the Dayton peace accord that ended the war.
British Ambassador Matthew Rycroft said: "The 20th anniversary of the Srebrenica genocide is a moment to pause and reflect on the lessons learned of the darkest moment in UN history and commit to making 'Never Again' a reality."
The UK draft resolution will "encourage further steps towards reconciliation" and "affirm our determination to prevent genocide," he said.