Angry mob tries to burn teacher alive after he attempted to rape 8-year-old student
The suspect has been charged with attempted rape after he forced himself on a student.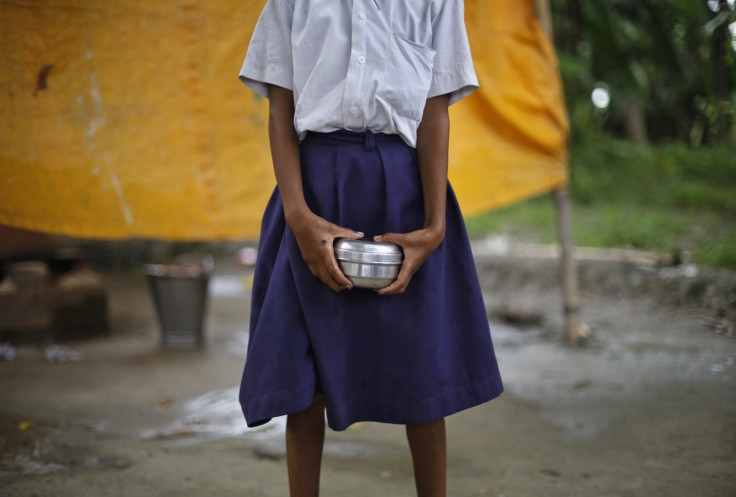 An angry mob in India tried to burn a teacher alive, after he was accused of trying to rape an eight-year-old girl .
The suspect, who has not been named, promised one-to-one music tuition to the student from Bihar, as a ruse for getting her alone. He then cornered the young girl and reportedly tried to force himself on her.
The girl screamed for help and hearing her cries from a neighbouring classroom, several adults ran in, allegedly catching the teacher in the act.
The vigilante mob started beating the man and doused him in paraffin ,with the intention of setting him on fire.
Just seconds before he was burnt alive, local police intercepted and wrestling the suspect from the mob, forced the baying crowd back before they were able to set him alight.
The man was left covered in fuel and was bruised from the apparent beating. He has now been charged with attempted rape and has been remanded in custody before an upcoming court appearance, The Sun reports.
Locals claimed the teacher had been behaving inappropriately towards the girl during the music classes.