Animal detectives hunting down the so-called 'Croydon Cat Killer' have hired an expert veterinary pathologist to examine the corpses of mutilated pets.
South Norwood Animal Rescue and Liberty (Snarl) has been hot on the tail of the elusive pet murderer since 2015. He is believed to have killed and tortured around 250 animals across the UK after initially targeting cats in Croydon, south London.
Snarl's investigation has centered around a forensic analysis on scores of dead cats, working in partnership with the police and the RSPCA.
Now they are linking up with Dr Alex Stoll, a veterinary pathologist, to look into more cases. Stoll has access to a brand new state of the art laboratory at the University of Surrey.
His appointment provides the investigation with some continuity as he previously worked for the RSPCA, which is also investigating the Croydon Cat Killer. Snarl's ordinary vet of choice recently retired.
Boudica Rising, co-founder of Snarl, recently told IBTimes UK the net was closing in on the suspect, who is described as a white man in his 40s with short brown hair and between 5ft8 and 5ft11 tall.
"We knew it wouldn't be an overnight thing. It's coming up to two years now. It's been a long time coming but we are getting there. We are all in it for the long haul," she said.
So far, the corpses of 42 cats have been examined by Snarl's original vet and the RSPCA, who used Stoll to carry out the examinations. He will now analyse around 30 more cats at his new lab, costing Snarl around £4,000 from funds raised specifically for this purpose.
Speaking at the opening of the new lab, Stoll said: "A key objective is to help investigators increase the success rate in the prosecution of individuals who commit crimes against animals.
''Another objective of the collaboration is to develop a strong social justice agenda with the aim of disrupting crime patterns."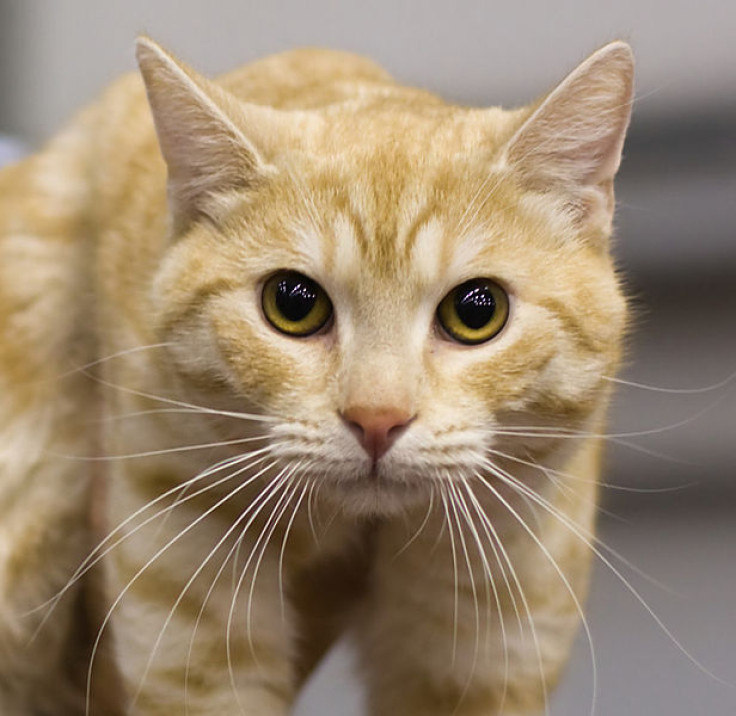 Above all, Rising and everyone at Snarl hope that Stoll and his new lab can decipher the clues that will lead them to unmasking the identity of one of Britain's cruellest criminal – or criminals.
Boudica said it would be "stupid" to rule-out the possibility that there was more than one killer. "I'm not completely happy he's operating alone. All the evidence – psychological, geographical and forensic – points towards one person but we have to keep an open mind," she said.