Anjem Choudary will face trial for 'inciting support for Islamic State' in January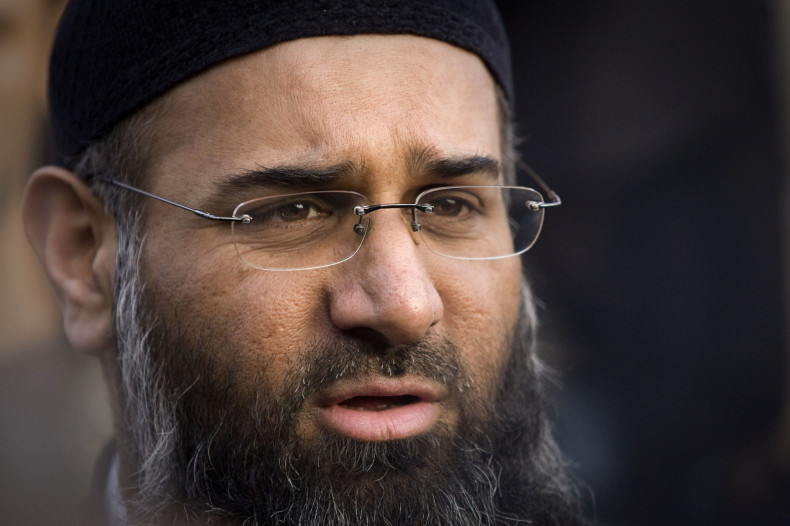 British radical cleric Anjem Choudary will face trial early in 2016 on charges that he encouraged support for Islamic State on social media.
Choudary, 48, appeared via video link at the Old Bailey on 28 August alongside Mohammed Rahman, 32, who is also being charged under section 12 of the 2000 Terrorism Act.
Both men – who are currently being held on remand at Belmarsh prison – are being charged with inciting support for IS between June 2014 and March 2015.
Choudary, from Ilford, and Rahman, of Whitechapel, spoke only to confirm their names at the bail hearing, which took place before a packed public gallery and amidst a heavy police presence in and around the court.
Many of Choudary and Rahman's supporters sat in the public gallery of Court No 3 for the hearing, which was adjourned until 4 September.
A plea hearing will be held on 11 December and the three to four-week trial will begin on January 11, Justice Saunders said. It is expected to be heard before a high court judge.