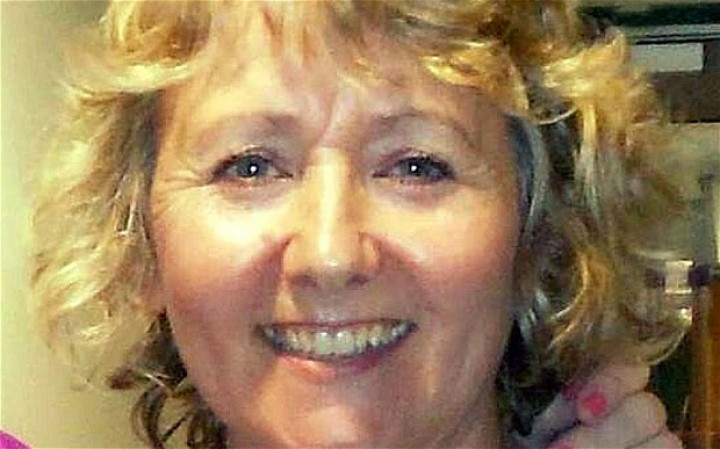 A 16-year-old boy has pleaded guilty at Leeds Crown Court to murdering teacher Ann Maguire in a classroom stabbing.
The teenager, who cannot be named for legal reasons, today admitted killing the 61-year-old teacher in front of 30 students at Corpus Christi College in Leeds in April.
He stabbed Maguire from behind in the neck and back with a large kitchen knife and accepted responsibility for the brutal attack, which he committed while aged 15, at an earlier court appearance.
Maguire's death was the first fatal stabbing in a British classroom and the first killing of a teacher in a school since the 1996 Dunblane massacre.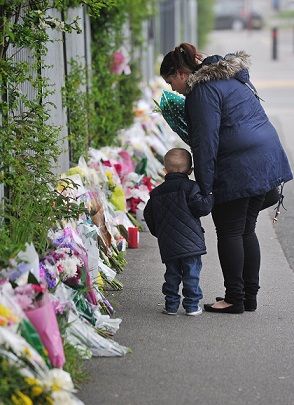 Prosecutor Paul Greaney QC detailed how on Christmas Eve 2013 the defendant exchanged threatening messages with a friend on Facebook and told others he "hated" Maguire and "wanted her dead"
"In those messages he spoke of 'brutally killing' Mrs Maguire and spending the rest of his life in jail so as not to have to worry about life or money," Greaney told the court.
"The one absolute f****** bitch that deserves more than death, more than pain and more than anything that we can understand."
Maguire attended Corpus Christi as a student and last year celebrated 40 years of service at the college.
Tributes poured in in the wake of her death, which sent shockwaves across the community.
Her husband, Don, 62, described to the BBC the qualities that made her
He said: "Ann was a very loving dedicated wife and a natural mother and it was her natural mothering qualities that I think made Ann such a wonderful teacher."
"She was a beautiful, dedicated, hard working individual, so I hope that and the fact she had a very strong faith is reflected in this service."
Her murder came just months before she was supposed to retire and had been working four days a week ahead of her planned retirement.