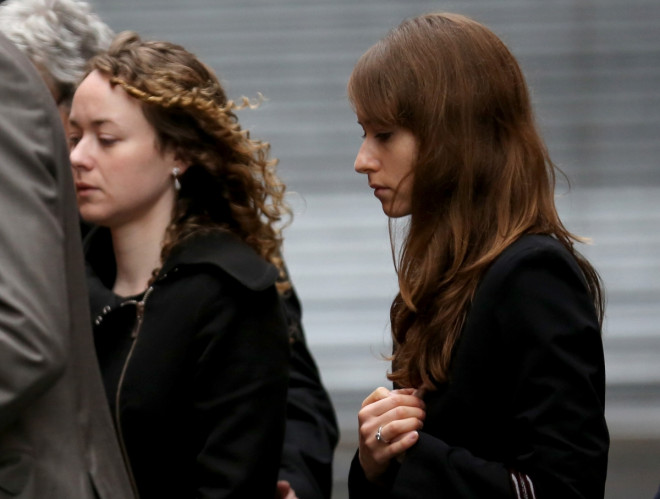 Two men have been arrested for "malicious communications" following the murder of Leeds schoolteacher Ann Maguire.
One of those arrested, Jake Newsome, 21, is reportedly from Harehills, the same area of Leeds as the Corpus Christi school where Ms Maguire was stabbed to death. The other man, aged 42, is from Port Talbot in Wales.
In a statement West Yorkshire police said:
"Police have charged a man with malicious communications following the death of teacher Ann Maguire.
"Jake Newsome, aged 21, from the Harehills area of Leeds, has been bailed to appear before Leeds Magistrates Court on Wednesday, 14 May."
Detective Inspector Peter Corley added that the Port Talbot man "was arrested there [and] remains in police custody."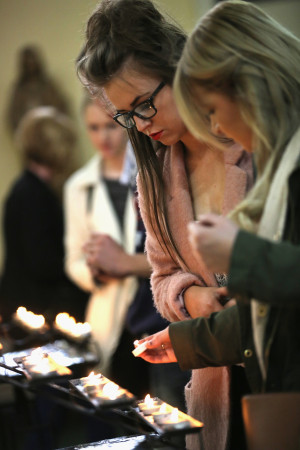 Ms Maguire, a 61-year-old mother of two, was stabbed in her classroom in front of students on 28 April. She was due to retire this September.
A 15-year-old boy who cannot be named for legal reasons remains in police custody in connection with Ms Maguire's murder. He appeared via video link at Leeds Crown Court last week and no application was made for bail. His murder trial is set to begin in November.
Another youth was arrested in connection with Ms Maguire's death but later released without charge.
The CPS defines malicious communications as "the sending to another of any article which is indecent or grossly offensive, or which conveys a threat, or which is false, provided there is an intent to cause distress or anxiety to the recipient."