Anonymous: Hackers launch OpIstanbul to avenge Ataturk attack despite 'declaring war' on Turkey
Hacktivists linked with Anonymous 'declared war' on Turkey in December 2015.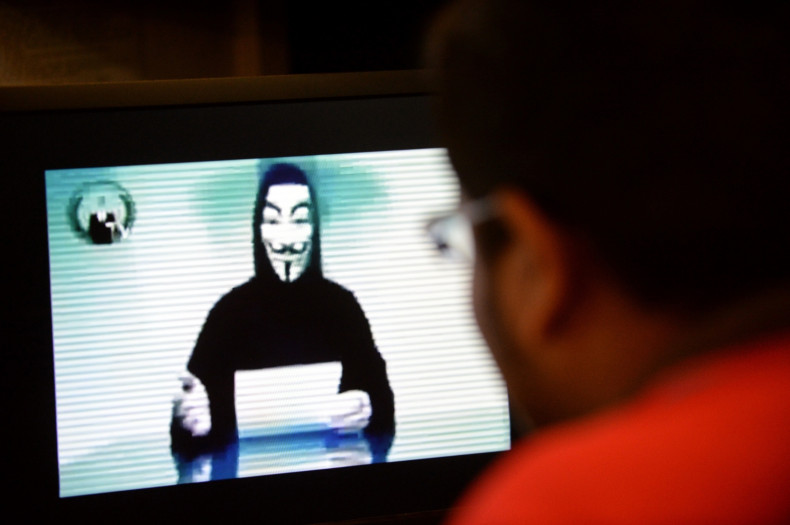 The hacktivist group Anonymous has launched a fresh campaign aimed at disrupting pro-Islamic State (Isis) websites and social media accounts following the terrorist attack at Turkey's Atatürk Airport on 28 June.
In the aftermath of the tragic attack, Anonymous-linked hackers are planning to disrupt Twitter accounts and Dark Web-hosted Daesh websites. Yet unlike previous operations, the latest – dubbed OpIstanbul - highlights a growing concern for the masked digital vigilantes: the sense of hypocrisy.
While the Guy Fawkes persona and slogan of 'we do not forgive, we do not forget" may indicate a collective identity, the group is instead defined by its many strands – and OpIstanbul finds one group vowing to avenge an attack on a country another officially "declared war" on less than six months ago.
In December 2015, a video posted by Anonymous-affiliated hackers said: "Turkey is supporting Daesh by buying oil from them. If you don't stop supporting Isis, we will continue attacking your internet. We will start to hit your airports, military assets and private state connections."
This stance has been discarded by those responsible for the latest operation. In a fresh video statement, the Anonymous-linked individual states: "Our freedom once again is under attack. This cannot continue."
As previously reported, the terror attack at Istanbul's Atatürk Airport claimed over 40 lives and left over 230 people injured. Turkish authorities claim the three men wearing suicide vests and brandishing weapons were linked to Isis.
"We will not rest as long as terrorists continue their actions across the world," the Anonymous statement continues. "We will strike back against them, we will keep hacking their websites, shutting down their Twitter accounts and dismantling them to the best of our ability [...] when they killed innocent civilians in Turkey they hit everybody in Europe. We have to fight back."
The new operation comes as an extension of Operation ISIS – an ongoing campaign attempting to combat Daesh-linked social media profiles and online activity. It reports Facebook and Twitter accounts – but unlike the consistent steps taken by technology firms very little has come from the bold and headline-teasing claims.
One Anonymous-linked source told IBTimes UK the operation is "revenge on Isis" for its actions including the most recent attacks in Turkey. "I haven't seen anyone tweeting out attacks, but I've seen someone on the Dark Web cooking up some mean hacks for such an occasion," our source said.
When asked if the campaign is hypocritical based on past declarations of war, our contact said: "Somewhat. [But] either way it's wrong, Turkey didn't deserve a bombing. Anonymous [has] never meant to target innocents."
In the past, as part its self-proclaimed cyber-war, Anonymous hacktivists have launched widespread distributed-denial-of-service (DDoS) attacks against Turkish government websites, published sensitive police data from a national database and leaked hospital records of Turkish citizens.
It remains unclear if OpIstanbul will have any success in disrupting the online spread of the Islamic State. For Anonymous, with its no leadership approach and a hydra-like structure, the next problem may include combating not just Isis accounts online, but also the increasing perception of inconsistency. Sometimes, it seems like "we do not forget" is actually quite the opposite.