New Harry Potter edition reveals Hogwarts romance between Professor Sprout and Professor Flitwick
Bloomsbury has released special House editions of The Philosopher's Stone with additional facts and illustrations.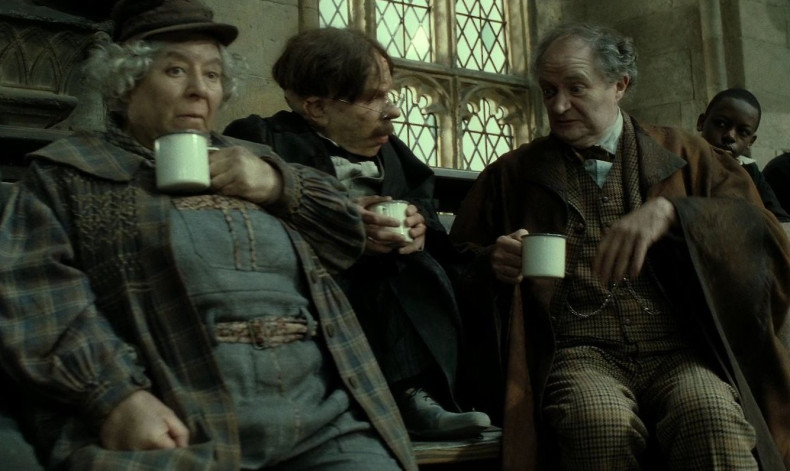 According to the Hufflepuff House edition of The Philosopher's Stone released by Bloomsbury to commemorate the Harry Potter book's 20<sup>th anniversary, Professor Sprout and Professor Flitwick used to date and were in a long-term relationship.
The new edition is part of the House series which also includes Griffindor, Ravenclaw and Slytherin-centric versions. The new books reveal a number of secrets along with lesser known facts about the houses' founders, relics, livery and ghosts.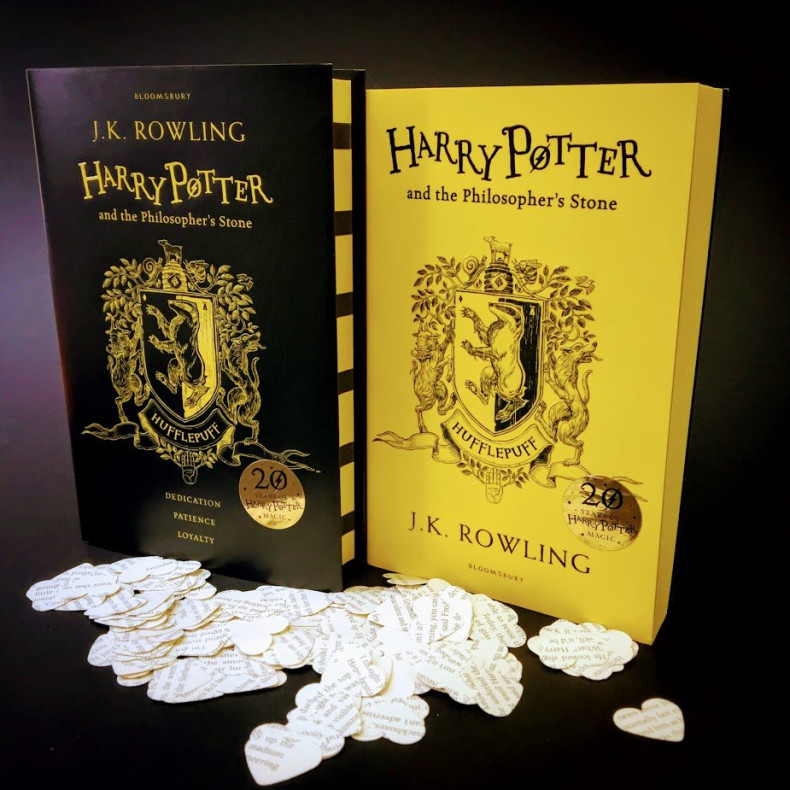 Hypable featured a review of the Hufflepuff edition with attention to the anniversary special's illustrations and fact files for several notable witches and wizards of the "friendliest house at Hogwarts".
The section about the Head of Hufflepuff, Pomena Sprount, details the professor's birthday (15 May), appearance and skills -- which include being a "skilful herbologist and an expert in dangerous plants".
The real eye-opener though, comes in the Did You Know? category which mentions that she had a "long-term relationship" with Flitwick. "Sadly it didn't work out and they remain friends," the portion reads.
The Philosopher's Stone was first published on 26 June, 1997 and the publishing house behind the global bestseller has planned a series of events to celebrate "The Boy Who Lived" and the magical world created by author JK Rowling.
Click here to read about the events and activities planned.