Ant-Man Movie Spoilers: Evangeline Lilly Instagram Post Hints at More Villains in the Film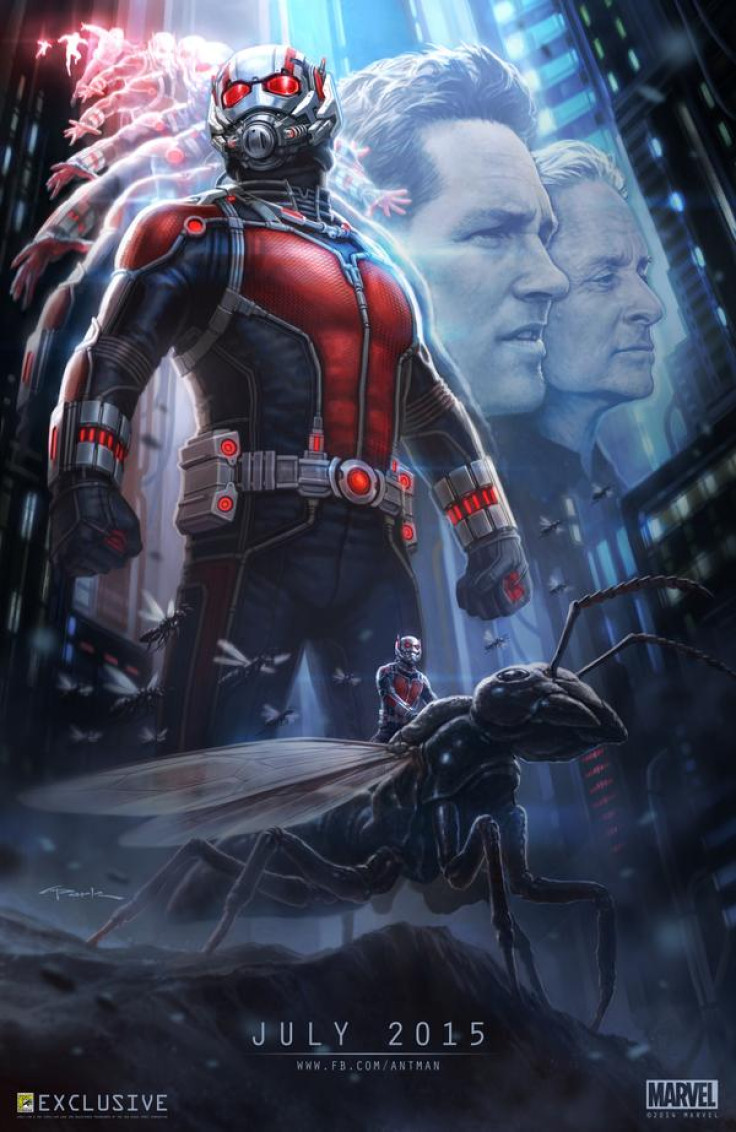 Filming for Peyton Reed's Ant-Man is underway, and a picture posted by star Evangeline Lilly on Instagram, which was later taken down, hinted that there may be more than one villain in the movie.
Lilly, who plays the female lead of Hope Van Dyne, has posted a picture of herself with rap MC T.I. and actor David Dastmalchian, along with the caption, "*#!$ing around #onset today with #TheCrims," hinting that they will play villains.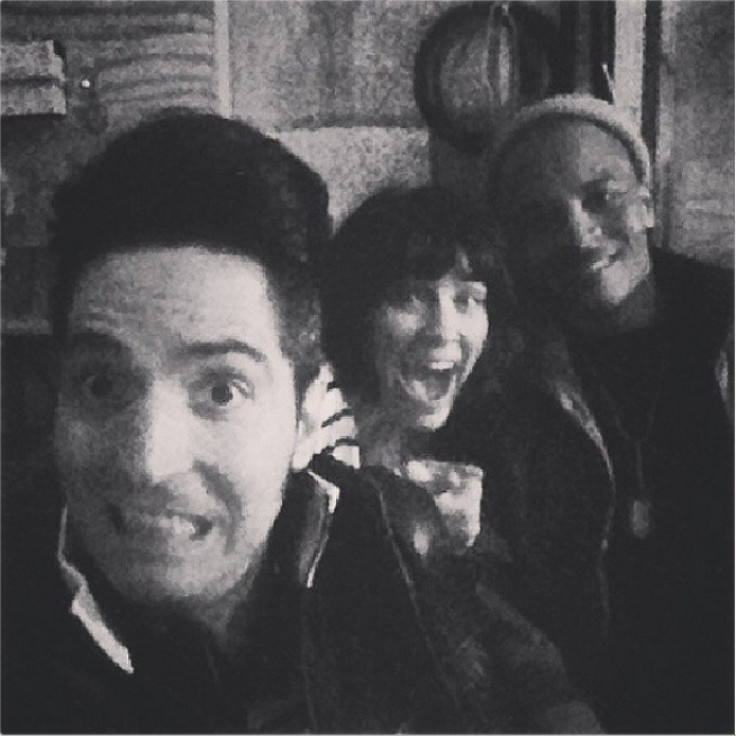 ComicBook was able to save the picture before the actress removed it and the website also speculated that the characters played by T.I. and Dastmalchian are going to be criminals, but could also be part of a team working with Scott Lang (Paul Rudd).
Previously, it was reported that the main villain in Ant-Man will be played by Corey Stoll, who was confirmed to play Yellowjacket.
Director Reed revealed that the thematic arc is a sort of "passing-of-the-torch movie."
He added: "Paul Rudd's character is an ex-con, a thief. It's also got the structure of a heist movie. And there's also a real personal dynamic to the movie, too. In the comics, Scott Lang has a daughter, and that's part of the movie, too."
Ant-Man is set to hit cinemas on 17 July, 2015.
© Copyright IBTimes 2023. All rights reserved.