Anthony Joshua has not given up hope on fighting Tyson Fury and was planning for a 'massive showdown' with the Gypsy King this summer, but the controversial heavyweight 'had other plans'.
Joshua is currently preparing to fight legendary veteran Wladimir Klitschko, who was defeated by Fury in November 2015, but had initially set his sights on meeting the Wysthenstawe-born boxer instead of the 41-year-old Ukrainian.
The possibility of a fight between Joshua and Fury is in doubt, with the latter having his boxing license suspended by the British Boxing Board of Control in October, but despite the problems surrounding the former WBA, IBF, WBO, and IBO title holder, Joshua is still eager to meet him in the ring and hopes he will make a return to boxing sooner rather than later.
"I couldn't say what his plans are," Joshua told Sky Sports. "I'm not going anywhere. I'm here as a fighter. I've been disciplined, I've stayed on track.
"If it were up to me, that would have been the fight happening this summer. That's what I thought. I was planning for a massive showdown with Tyson Fury, but he had other plans and I just had to carry on. When he returns, I'm sure I'll still be here. Do I want him to come back? Yes, definitely."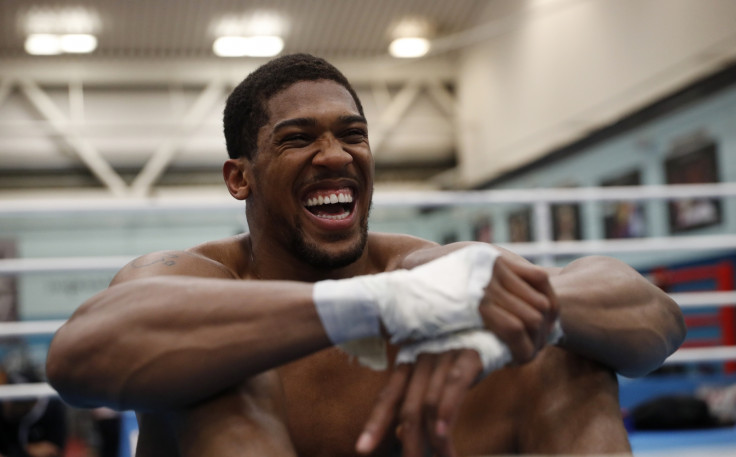 Fury recently branded Joshua a 'poor man's Frank Bruno' on Twitter, much to the Olympic gold medallist's chagrin. Joshua responded by offering Fury two ringside seats to his bout with Klitschko at the 02 Arena on 29 April and has since slammed his fellow fighter's conduct on social media.
"It's quite disrespectful," Joshua said. "If he's an all-time great then why is he worrying about who is behind him? You should focus on your future. I must be so relevant to these people that are in front of me.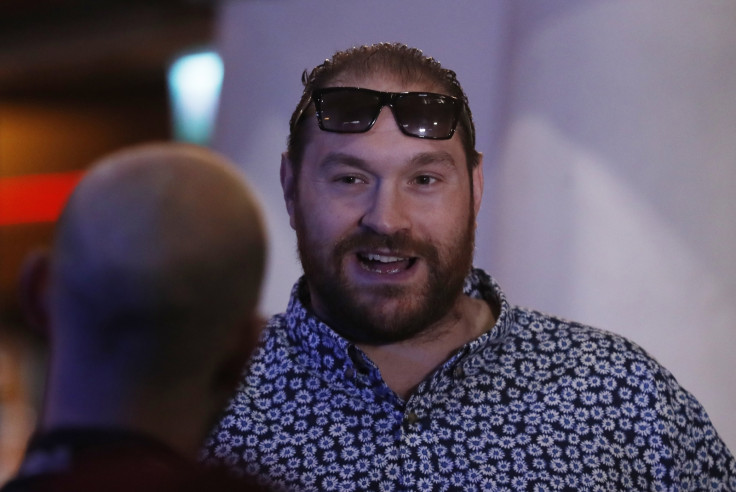 "I just find it so disrespectful. He calls himself the greatest of all time, 'the GOAT'. If I was 'the GOAT' I would never worry about who is behind me. I'm leading the way.
"Twitter is about communication and it's just communicating. He addresses me and tweets me quite often and I was just in the frame of mind where I thought me and Klitschko don't have many verbals, so let me respond to Fury."