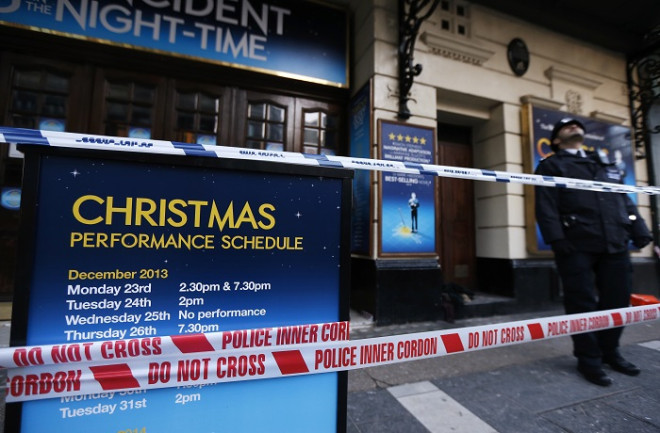 The Apollo Theatre will reopen next month after a ceiling collapsed on an audience injuring 79 people.
People were carried out on stretchers and needed medical treatment when the ceiling of the Grade II listed building crumbled on top of their unsuspecting heads, while they watched a performance of The Curious Incident of the Dog in the Night-Time.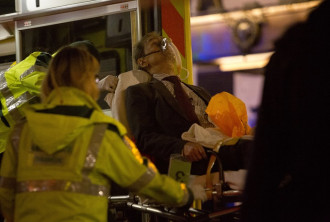 Last month the National Theatre announced that the popular show would not be returning to the Apollo but would be transferring to the Gielgud Theatre until the summer.
Andrew Lloyd Webber, who owned the Apollo between 2000 and 2005, recommended demolishing the theatre more than 10 years ago because of the building's "shocking" condition.
But Westminster City Council said this week that while the cause of the accident on December 19 was still under investigation, the building was safe enough to open its doors after the theatre's balcony level and the area above had been sealed by a temporary new floor.
Nica Burns, chief executive of Nimax Theatres, which owns the Apollo, said: "If there was a simple answer we would know it by now. The fact that we don't know, points to a complex set of circumstances. Our solution to reopen the theatre enables performances to take place safely while this important investigation continues."
Vampire production Let The Right One In will now be the first show to appear in the refurbished theatre on March 26, which will run for a limited period until September 27.
The cast is yet to be announced but it will be directed by Tony and Olivier Award-winning director John Tiffany.