Usain Bolt's attempts to reclaim his stripped Olympic relay gold from Beijing 2008 have begun after the lawyer representing disgraced sprinter Nesta Carter revealed an appeal to the Court of Arbitration had been officially lodged. Following the re-testing of hundreds of samples from previous Games, Carter tested positive for a banned substance which saw the Jamaica 4x100m stripped of their medals.
The quartet of Bolt, Carter, Asafa Powell and Michael Frater have returned their titles to the International Olympic Committee [IOC] following the ruling – though they could yet be reinstated. After the Jamaican Olympic Association indicated they would be challenging the decision, an appeal has now been submitted to CAS, with a hearing date set to be confirmed.
"Yes, they were sent electronically today and the hard copies (sent by courier) will get there tomorrow, so they (documents) have been filed," Carter's lawyer Stuart Stimpson told Reuters. "We've paid our fees and we met our time line." The 31-year-old Carter has also been provisionally suspended and could face a lengthy ban if the guilty verdict stands.
Bolt has been severely impacted by the decision as his achievement of winning the 100m, 200m and relay in three successive Olympic Games in Beijing, London and Rio – known as the 'triple-triple – has been wiped from history. The 30-year-old, who will retire after the 2017 World Athletics Championships in August, is disappointed by the ruling but has not yet given up hope of reclaiming the title.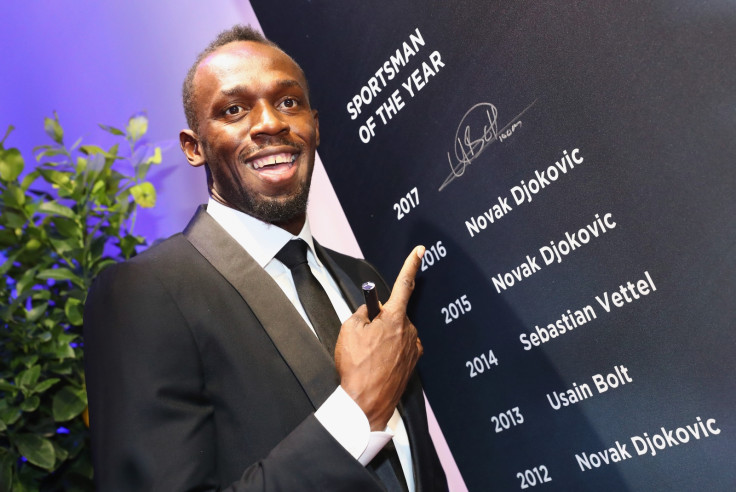 "It's rough that I have to give back one of my medals and I already gave it back because it was of course required by the IOC", Bolt told Reuters in January. "I'm not happy about it but it's just one of those things that happen in life. I can't allow that to deter me from my focus this season, so I am focused, but I am not pleased."