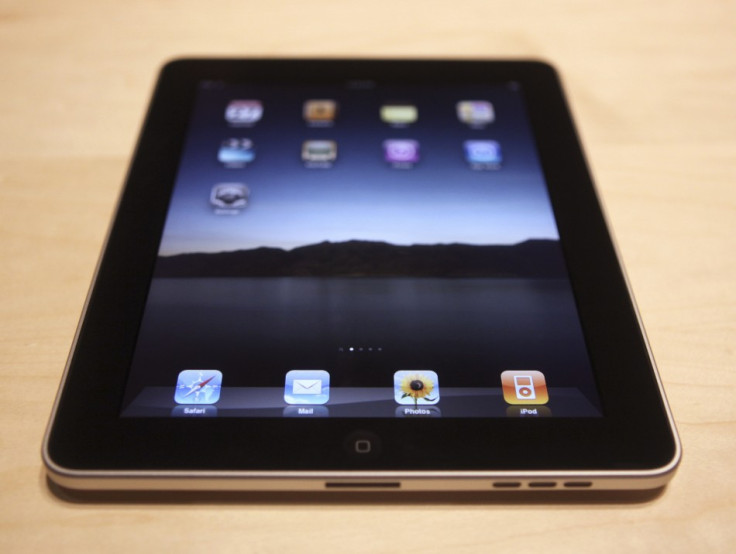 Tech site DigiTimes has issued a report suggesting Apple has cut a deal with manufacturers to produce its next-generation series of CPUs.
Citing unnamed "industry sources" the report went on to allege that the company had dropped Samsung from its list of manufacturers.
The tech site went on to claim that the tech giant had struck a deal with Taiwan Semiconductor Manufacturing Company (TSMC) to produce a number of components including the company's future A6 processor.
The A6 would be an upgraded version of the A5 chip currently used in Apple's existing iPad 2 tablet.
The news that Apple may be developing the upgraded A6 chips adds to a slew of rumours suggesting the company's next generation iPad 3 may be in development for a planned 2012 release.
Most recently a report from The Wall Street Journal suggested that "people familiar with the situation" had revealed to it that Apple plans to release its next generation iPad in early 2012. The same sources reportedly revealed that the device would come loaded with an upgraded 2048x1536 Retina display.
Prior to this a report from TiPb also indicated that the iPad 3 would launch in 2012.
At the time this article was written Apple had released no information confirming or denying the DigiTimes report.