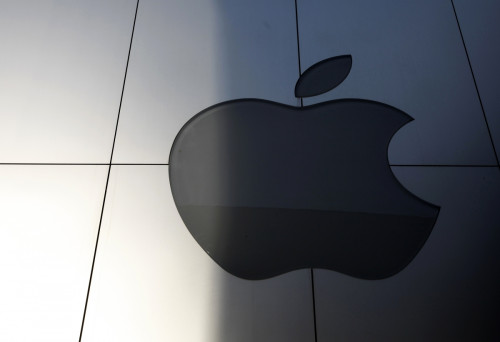 IPhone maker Apple was in a share-buyback frenzy after releasing disappointing first-quarter results that prompted a plunge in the company shares.
Apple CEO Tim Cook said in an interview with The Wall Street Journal that it repurchased $14bn (£8.6bn, €10.3bn) worth of shares in the two weeks after the earnings release. The company bought $12bn of shares via an accelerated share repurchase program and $2bn of shares from the open market.
The move indicates that the maker of iPads, iPhones, iPods and Mac computers is betting on itself, after a plunge in its shares following the results.
Cook noted that Apple was "surprised" by a drop in share price triggered by the quarter results and wanted to be "opportunistic." Including the recent buyback, the company repurchased more than $40bn worth of its stock in the last 12 months.
"It means that we are really confident on what we are doing and what we plan to do. We are not just saying that. We are showing that with our actions," he said.
It is also part of a previously announced plan by Apple to return $100bn to investors, with $60bn via share buyback.
Excluding the latest purchases, Apple returned $7.7bn to shareholders through dividends and buybacks in the December quarter, bringing the total under its capital return program to $43bn.
Apple shares closed on 6 February at $512.51, down 0.02%. In after hours, the stock fell further 0.12%, trading at $511.9.
Quarterly Results
Despite selling record number of iPhones and iPads and posting record revenues for its latest quarter, Apple's net profit remained the same, reflecting operational difficulties.
The results were below analysts' expectations and the company shares tumbled nearly 8% subsequently.
For the first quarter ended on 28 December, the company recorded net sales $57.6bn, up from $54.5bn last year, helped by its record 51 million iPhone sales. However, net income remained the same at $13bn.
Earlier, activist investor Carl Icahn asked the company to be more aggressive with its $160bn cash pile.
Icahn owns about $4bn in Apple shares. He proposes Apple to buy an additional $50bn of its own shares by the end of September, above its current plan.