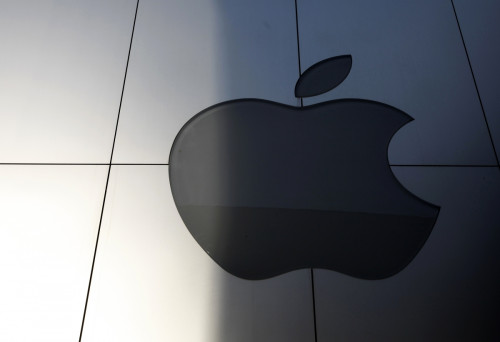 Apple has been secretly upgrading its networking infrastructure, giving the company more control over its distribution of online services and potentially paving the way for a bigger move into television.
The expansion of its content delivery network is in part a response to an uptake in use of the iPhone-maker's iCloud service, where iTunes content like music and films can be stored online and streamed to iOS and Mac devices.
But more interestingly, it is believed that Apple's investment will lay the foundations for a television service, as has been widely anticipated since former CEO Steve Jobs was quoted in his biography by Walter Isaacson as saying he had "cracked" how the television of the future will work.
A very, very big network
Speaking to the Wall Street Journal, Bill Norton, chief strategy officer for International Internet Exchange, estimates Apple has in a short time bought enough bandwidth from web carriers "to move hundreds of gigabits of data each second".
"That's the starting point for a very, very big network," Norton added.
Technology analyst Dan Rayburn also believes Apple is working to broaden its content delivery network (CDN), blogging: "Right now they control the entire customer experience, except for the way content is delivered to their devices. Since Apple does not own the last mile they won't be able to have complete control, but having their own CDN would give them more control and security than they have now."
Current Apple CEO Tim Cook has dropped hints that his company is looking at breaking into new product categories this year, with a smartwatch and a television the two most likely - and most anticipated - options.
Grand vision for TV
Cook said in May last year that his company has a "grand vision" for television.
In September Apple made a move to ramp up its infrastructure expertise, hiring Lauren Provo, who previously worked at Comcast and was responsible for integrating the cable TV company's internet service with other networks.
Apple also recently hired Jean-François Mulé, the former vice president of technology development at TV research consortium CableLabs.
Provo's experience could prove invaluable to Apple, having been in charge of relationships with companies that shared internet traffic with Comcast; she also helped to manage disputes with large web companies, according to the WSJ.
Striking a better relationship with web providers could be beneficial to Apple, giving it control of the digital distribution network, as well as the products sold through it, and users' devices at the end of it.