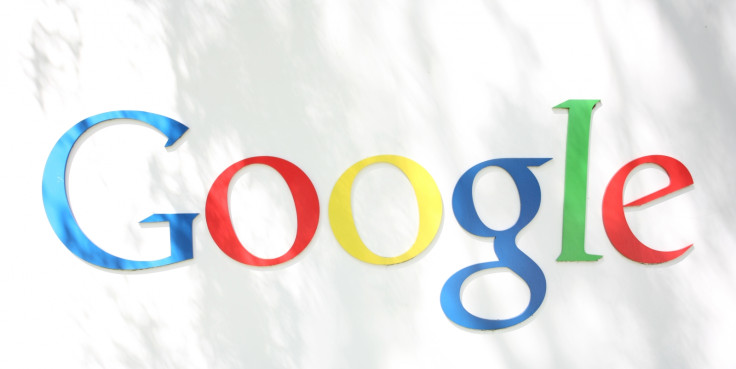 More than 60 tech firms including Apple, Google and Facebook reportedly backed away from the legal battle against US President Donald Trump's new travel ban.
According to a Reuters report, tech companies such as Microsoft, eBay, Intel, Netflix and Twitter had signed on to the earlier brief but decided not to back a lawsuit that aimed to block Trump's latest executive order.
On Tuesday (14 March) a legal brief that was filed in the federal court of Hawaii listed support of 58 companies. However, 127 signatories had backed a brief that was filed in an appeals court last month following Trump's earlier executive order. It is unclear as to why only a few companies signed on to the brief this time.
Meanwhile, the companies that signed the latest brief include Airbnb, Dropbox and Kickstarter.
Derrick Watson, US District Judge in Honolulu on Wednesday (15 March) ordered a halt to Trump's executive order that bans entry of refugees and travellers from six Muslim-majority nations to the US.
Trump called Watson's order "unprecedented judicial overreach," and said the ban is necessary for national security.
Robert Atkins, a lawyer and co-author of the brief said companies will have an opportunity to join the effort. "We do expect the group to expand," said Atkins.
A spokesperson for Uber said the company was in the process of adding its name to the brief. Box, a file sharing service, which did not sign the brief, said there had been no change to its position.