Technology giants Microsoft, Amazon and Expedia are supporting a lawsuit filed by the state of Washington challenging President Donald Trump's controversial executive order temporarily banning refugees and immigrants from seven predominantly Muslim countries. Washington State Governor Jay Inslee and Attorney General Bob Ferguson announced the lawsuit on Monday (30 January) against Trump, the US Department of Homeland Security and high-ranking Trump administration officials which aims to invalidate "the president's unlawful action nationwide".
The suit is the first legal action against the Trump administration's order on immigration during his first week in the Oval Office, sparking a fierce backlash and protests across the nation.
The executive order temporarily suspends the country's entire refugee programme, indefinitely bars Syrian refugees from entering and imposes a 90-day ban on citizens from Iran, Iraq, Libya, Syria, Yemen, Somalia and Sudan.
"It is an insult and a danger to all of the people of the state of Washington, of all faiths," Inslee told reporters, Reuters reports.
The complaint asserts that Trump's immigration order "is separating Washington families, harming thousands of Washington residents, damaging Washington's economy, hurting Washington-based companies, and undermining Washington's sovereign interest in remaining a welcoming place for immigrants and refugees".
It notes that immigration is a key economic driver in Washington where many companies based in the state, particularly in the tech industry, rely on recruiting highly skilled people from overseas through the H-1B visa programme.
"Washington ranks ninth in the US by number of applications for high-tech visas," the complaint reads. "The market for highly skilled workers and leaders in the technology industry is extremely competitive. Changes to US immigration policy that restrict the flow of people may inhibit these companies' ability to adequately staff their research and development efforts to develop and recruit talent from overseas.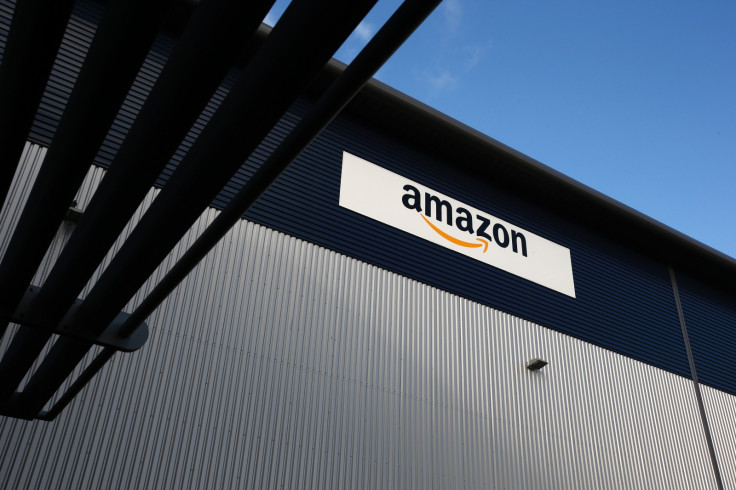 "Redmond-based Microsoft, for example, is the top employer of H-1B visa holders in the state, employing around 5,000 people through the programme, the complaint notes. Other major Washington-based companies such as Amazon, Expedia and Starbucks also employ thousands of H-1B visa holders.
"If recruiting efforts are less successful, these companies' ability to develop and deliver successful products and services may be adversely affected," the complaint states.
Amazon and Expedia will both support the lawsuit, Ferguson said.
In an email to employees, Amazon founder and CEO Jeff Bezos said the order "is one we do not support", adding that the company has reached out to both Democratic and Republican congressional leaders to "explore legislative options".
"Our legal team has prepared a declaration of support for the Washington State Attorney General who will be filing a suit against the order," Bezos wrote. "We are working other legal options as well.
"We're a nation of immigrants whose diverse backgrounds, ideas, and points of view have helped us build and invent as a nation for over 240 years. No nation is better at harnessing the energies and talents of immigrants. It's a distinctive competitive advantage for our country — one we should not weaken."
Microsoft said it has been cooperating with the attorney general's office to provide information about the impact of the executive order "in order to be supportive".
"We'd be happy to testify further if needed," spokesman Pete Wootton said in a statement, Reuters reports.
Tech executives from across Silicon Valley, including Facebook's Mark Zuckerberg, Google's Sundar Pichai, Apple's Tim Cook, Tesla's Elon Musk and Twitter's Jack Dorsey have voiced their concerns over the travel ban. The Internet Association, a major trade group which represents multiple major tech firms, warned that the president's move would have "troubling consequences" for Silicon Valley.
"No one is above the law — not even the president," Ferguson said. "And in the courtroom, it is not the loudest voice that prevails. It's the Constitution."