Apple Hires Famous London-Based Designer Marc Newson Ahead of iWatch Launch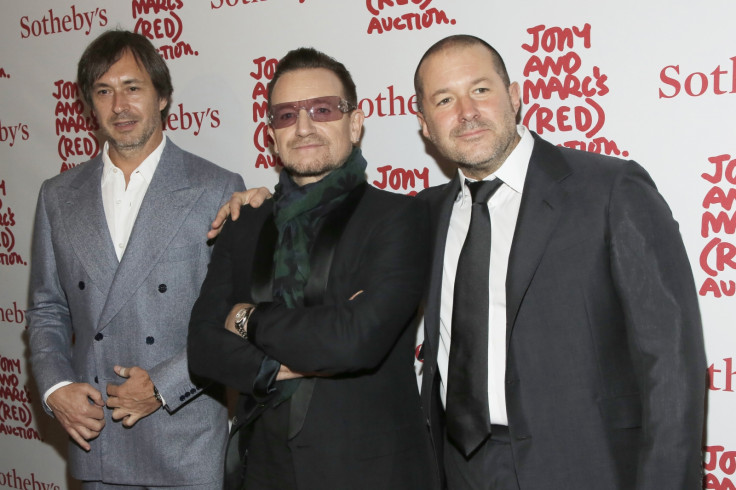 Apple has hired famous Australian designer Marc Newson, as the iPhone maker looks to bolster its team of designers who would guide the company's future with wearable gadgets.
Newson was named by Time magazine in 2005 as one of the 100 most influential people in the world. He is also known for his watch company Ikepod, and artistic creations featured by museums.
Newson will continue to be based in London and work on projects other than that of Apple. However, he will be frequently travelling to Apple's Cupertino, California, headquarters.
"Marc is without question one of the most influential designers of this generation," Jonathan Ive, Apple's senior vice-president of design, told Vanity Fair magazine's website.
"He is extraordinarily talented. We are particularly excited to formalize our collaboration as we enjoy working together so much and have found our partnership so effective."
Newson has also been commissioned by Ford, Nike and Qantas Airways, among others.
"I'm full of admiration and respect for the extraordinary design work that has been produced by Jony and the team at Apple," Newson said.
"My close friendship with Jony has not only given me a unique insight into that process, but the opportunity to work together with him and the people that have been responsible. I am enormously proud to join them."
The hiring comes as Apple is planning to launch its widely-anticipated iWatch. Apple, which is slated to launch the iPhone 6 on 9 September, declined to comment on Newson's possible involvement with the smart watch.
The iPhone maker's rivals, including Google and Samsung, have already launched wearable fashion products, as the smartphone market becomes increasingly saturated.
Just like its smartphones, Apple wants its iWatch to be stylish and good-looking.
Earlier, the company hired Angela Ahrendts from Burberry as its new retail chief. In 2013, it hired Paul Deneve, CEO of French luxury label Yves Saint Laurent, who is rumoured to be working with the iWatch division.
In July, Apple hired Patrick Pruniaux, vice-president for sales at Swiss luxury watch brand Tag Heuer.
© Copyright IBTimes 2023. All rights reserved.