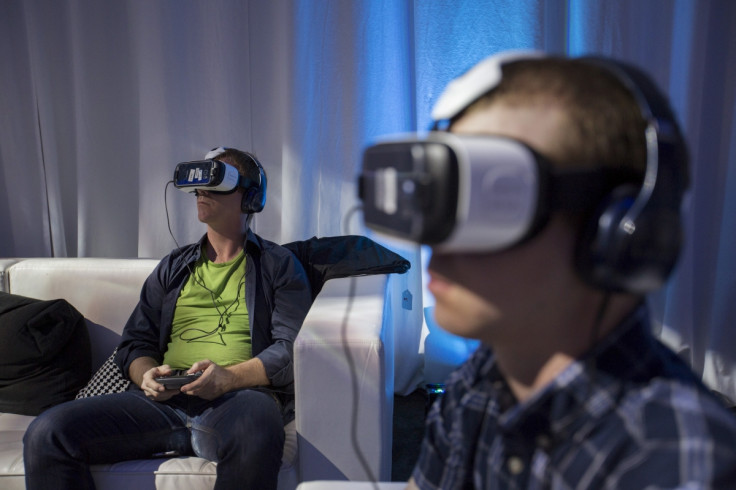 Apple has hired leading virtual reality expert, Doug Bowman, as it aims to catch up with technology giants advancing in the computing platform. The move comes after the computer science professor at Virginia Tech announced he was taking a sabbatical.
According to Financial Times, Bowman served as director of the school's Center for Human-Computer Interaction and his work focussed primarily on 3D user interface design and the benefits of immersion in virtual environments. He has won multiple Institute of Electrical and Electronics Engineers (IEEE) awards for his work on 3D UI and virtual reality (VR).
Bowman is a leading researcher in the US and has worked as a user experience consultant for Disney Imagineering. He is also the lead author of the book 3D User Interfaces: Theory and Practice.
The Cupertino-based company recently acquired expression analysis startup, Emotient, to boost its investment strategy into augmented reality or virtual reality. The company also acquired augmented reality startup Metaio in May 2015 and followed it up with the acquisition of real-time motion capture firm, Faceshift, in September last year.
Apple's foray into the computing platform gets bigger with the recent filing of several patents for VR products including 3D hyper reality displays, video goggles and motion-sensing 3D virtual interfaces for iOS. Moreover, recent rumours suggest that the company is secretively working on a VR project with a small team.