Apple acquires technology start-up Emotient that uses artificial intelligence to read emotions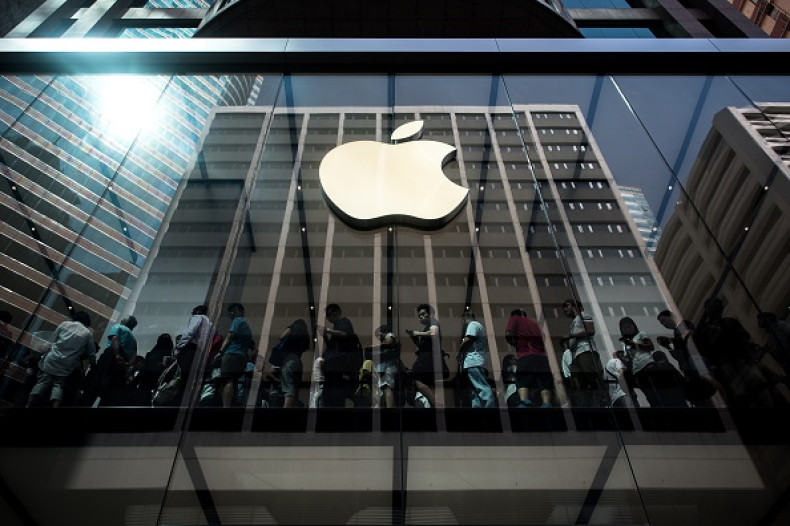 After Google and Facebook announced plans to foray into the artificial intelligence (AI) domain, Apple Inc has also joined the club by acquiring Emotient, a start-up that uses AI to read people's emotions. The technology is primarily sold to advertisers and retailers to help assess viewer reaction to ads and monitor shoppers' facial expressions.
Although Emotient has less than 50 employees, last year it managed to raise $8m (£5.4m) from investors such as Intel Capital. In May 2015, the San Diego-based company said it was "granted patent for a method of collecting and labeling as many as 100,000 facial images a day so computers can better recognise different expressions".
To demonstrate what the technology can assist companies with, in August last year, Emotient's software was used during a presidential candidate debate on Fox News featuring Donald Trump and Ted Cruz. Analysis concluded that Donald Trump "conveyed anger" through his expressions, while Ted Cruz "expressed sadness".
However, it is unclear as to what Apple has in mind with access to this technology. A spokesperson for the company declined to elaborate on the deal, but told the New York Times, "Apple buys smaller technology companies from time to time, and we generally do not discuss our purpose or plans."
Meanwhile, industry experts said that Apple has always been "hush hush" about its innovations and added that the Cupertino-headquartered company may be heading for bigger innovations in the AI sphere.
In October last year, Apple announced that it had acquired an artificial intelligence start-up, VocalIQ Ltd. The following month Apple also bought Faceshift, a Zurich-based start-up that developed technology to create animated avatars and other figures that captured a person's facial expressions in real time.
In addition to these acquisitions, in 2015 the iPhone maker patented a Virtual Reality headset similar to Google Cardboard and Samsung Gear VR that uses a smartphone as a screen.