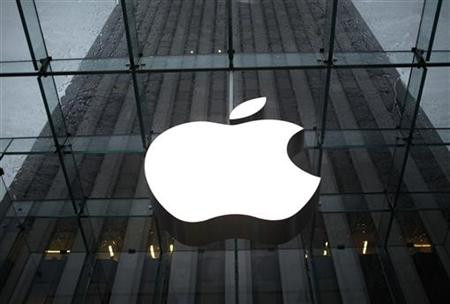 Apple has released a new iOS update for its iPhone 3G, iPhone 4 and iPad devices designed to fix an inherent security flaw within the previous version.
The patch is designed to fix a "certificate chain validation" issue in the the software's handling of X.509 certificates. These are the certificates that run checks ensuring that Web sites are what they claim to be whenever a user attempts to log on to them.
The patch fix is currently available via Apple's iTunes service.
The patch, named iOS 4.3.5, is the latest version currently available. Despite any official word on the matter, critics and analysts alike are already speculating how many more versions of iOS 4 Apple will turn out before it releases its hotly anticipated iOS 5.
Alongside the once again unconfirmed iPhone 5, the new iOS 5 is currently rumoured for release this September.