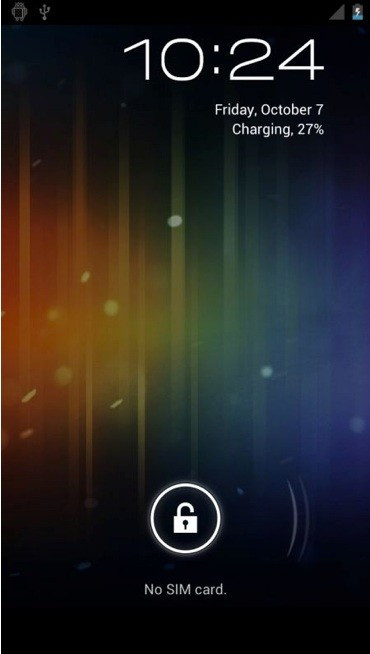 With Apple's iOS 5 mobile operating system finally launching in the UK, analysts and fans alike have begun to once again question when the OS' chief competitor, Google Android Ice Cream Sandwich, will finally be unveiled.
The speculation stems around the fact that despite high levels of media interest in Android 4.0 Ice Cream Sandwich, Google has released little to no official information on the future OS.
Google's silence has meant that pretty much all the current "information" on the OS is the product of rumours and hearsay.
The closest thing to an official release date came earlier in October via an alleged "leak" reported by TechRadar. The article alleged Google made the slip via a placeholder page on its YouTube channel.
The leak reported that the OS would be released Tuesday, just three days before Apple's iOS 5-powered iPhone 4S UK release.
The news was subsequently interpreted to mean the OS will be unveiled at Samsung's Unpacked event. However, this theory recently hit a road-bump when Samsung postponed the event Friday, officially out of respect for archrival Apple's deceased co-founder Steve Jobs.
Following the event's cancellation, speculation regarding the OS release date has once again returned to the theory that Ice Cream Sandwich will launch alongside the Nexus Prime smartphone.
Unfortunately, like Ice Cream Sandwich, the Nexus Prime is also shrouded in mystery, with fans likewise being left with nothing but rumours and hearsay regarding the device's release date.
The most recent rumour regarding the Nexus Prime's release stemmed from tech site Boy Genius. In its report Boy Genius alleged an unnamed source had given it the release dates of a number of high-end smartphone devices.
The site went on to list 27 October as the Nexus Prime's release date in the U.S. The report gave no indication when the device would be available in the UK.
At the time this article was written Samsung had not replied to requests for comment on the Nexus Prime.
Must Read : Android Enabled PCs: Mobile Apps Run on PC (VIDEO)
Must Read : Apple iTunes 10.5 Unleashed: What You Need to Know
Must Read : Study Suggests Apple Device Users More Active