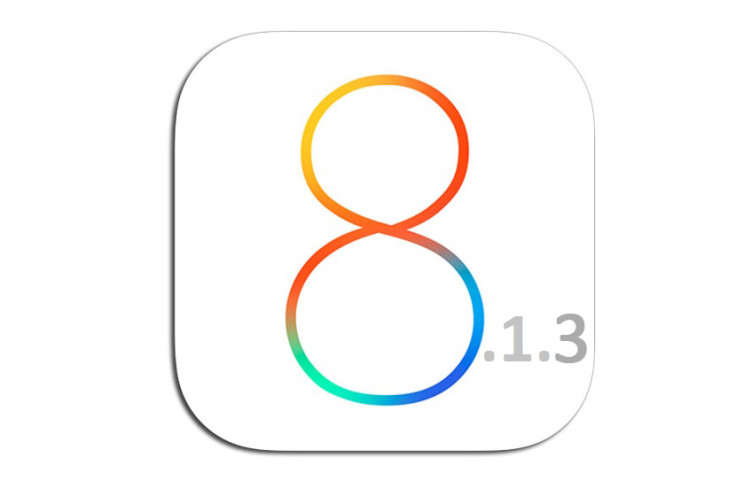 Apple is apparently working on the next iOS 8 update, the iOS 8.1.3, according to a recent BGR report claiming that the iPhone maker could be releasing the update as soon as next week.
It is not yet clear if the impending update would be a beta release or a public release, while MacRumors points out that they have been seeing huge traffic emanating from Apple devices running iOS 8.1.3 in recent server logs for the last few weeks.

Several such statistical inferences with server logs have proved to be reliable in the past; besides increasing iOS 8.1.3 traffic from Apple premises with the release of beta build 12B460 for developer testing, adds credibility to these reports.

It is widely speculated that iOS 8.1.3 could be just a minor update with a handful of bug-fixes and improvements over its previous release.
Meanwhile, it is still unclear if the forthcoming iOS update would patch up any existing exploits used in the TaiG jailbreak, or if Apple would wait until the iOS 8.2 release in March (currently under beta testing), which would be a major update that debuts WatchKit SDK along with the launch of Apple Watch.