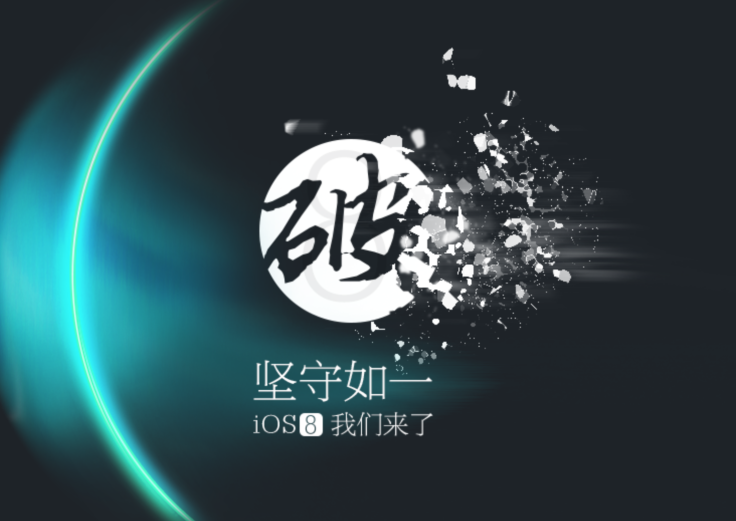 Numerous users of TaiG jailbreak have reportedly complained about some installation issues including the jailbreak getting stuck at 30% progress on iOS devices running iOS 8.1.1 through iOS 8.1.2.
Jay Freeman (aka Saurik), the founder of Cydia, has recently confirmed via Reddit that he faced a similar issue while installing the TaiG jailbreak using Windows Virtual Machine on a Mac, and attributed it to be the result of "using a race condition as its core trick to install software on the device".
In other words, Windows Virtual machine slows down the emulator as it consumes more resources to run the jailbreak process than a normal installation on Windows or Mac.
Consequently, it has been ascertained that the jailbreak process restarts itself if it is stuck for more than 20-30 minutes in order to reset the changes and help resolve the issue.
Several users have reportedly confirmed that restarting the computer has helped them resolve the TaiG jailbreak installation problems on several instances.
Alternatively, iOS 8 jailbreakers are advised to try running the TaiG jailbreak on another computer to isolate the issue and help resolve it.
Some troubleshooting steps to resolve other jailbreaking issues with TaiG are listed below (courtesy of iPhone Hacks):
Disable the passcode via Settings > Touch ID & Passcode.
Turn off Find my iPhone feature by going to Settings > iCloud > Find my iPhone.
Set Auto-Lock to Never from Settings > General > Auto-Lock
Try running the TaiG jailbreak as administrator by right clicking on TaiG's exe file and selecting "Run as Administrator"