Apple iOS users are in for a special treat, as IBTimes UK explores the best third-party keyboards of 2014 for iOS, which have been carefully selected based on their usability, features and user-friendly interface.
Fleksy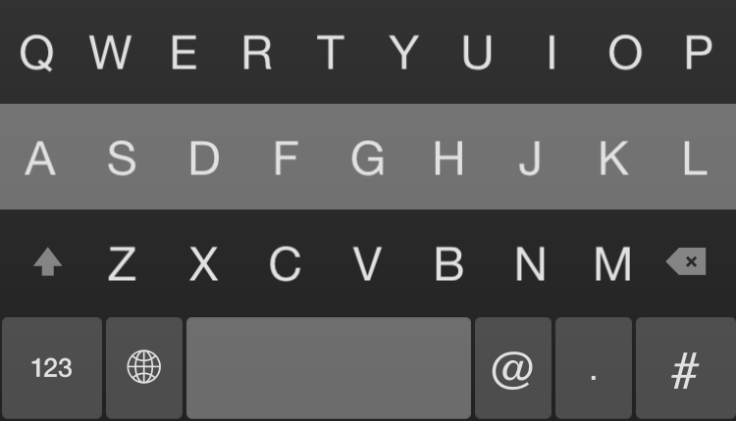 Fleksy adds support for a handful of impressive features such as rainbow animations and access to a GIF keyboard, wherein you can adjust the keys to three different key sizes, besides adding or removing the space bar if you are good at using gestures.
Download Fleksy for $0.99 from here.
Swype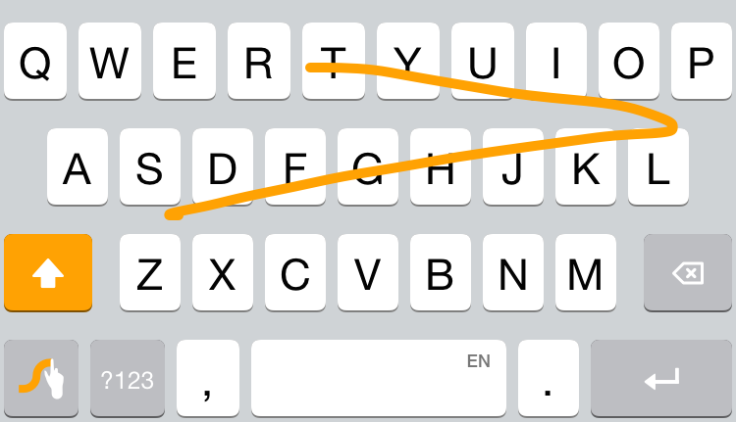 Swype brings an incredibly accurate typing function with support for predictive text input and its ability to spell out words, as you drag your finger across the virtual keyboard.
With its support for multiple keyboard layout options, Swype caters to varying user needs based on their taste for QWERTY or AZERTY type of keyboard layouts.
In addition, users can fiddle with a bunch of colourful UI skins for Swype to match up to their mood and occasion.
Download Swype for $0.99 from here.
SwiftKey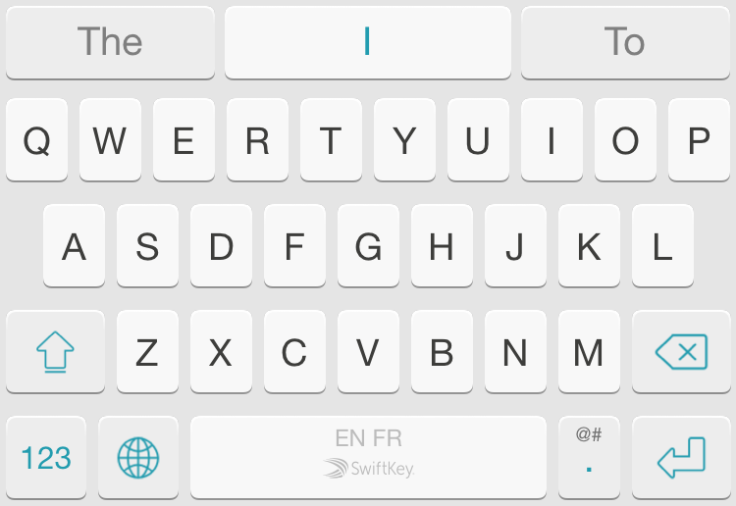 SwiftKey is the favourite choice for iOS 8 users, given its extensive feature set including excellent auto-correction capability with predictive text feature, fast swipe-typing and a bunch of new colourful themes.
This is a free app which is designed to intelligently learn from your typing habits and save the information into its Cloud storage via Google or Facebook services.
Consequently, whenever you use SwiftKey on any new device it already knows your preferences, typing habits and everything else that you do with a keyboard. Thus it eliminates the need to retrain the app from scratch on newer devices.
SwiftKey is available for free download from here.
Minuum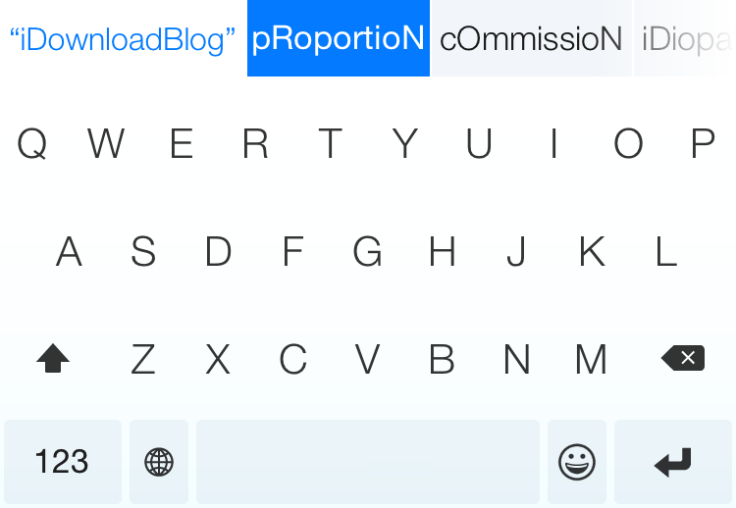 iOS smartphone users with smaller screens (4in or less) have often complained about lack of enough screen space for typing on a virtual keyboard, as letters get jammed together in a tiny space and affects typing accuracy of the user.
In order to minimise such typing errors, the Minuum keyboard app facilitates predictive typing system that auto-corrects the misspelt words, which have already been updated into the database.
Besides, you could always customise your keyboard app and choose among a dozen new UI theme colours, based on your personal taste.
The Minuum app can be downloaded for $3.99 from here.
[Source: iDownloadBlog]