Apple iOS 8 and iWatch Details Surface, Focus on Health and Fitness Monitoring
Apple's roadmap for 2014 hints at reinvention to explore untapped potential of wearable device market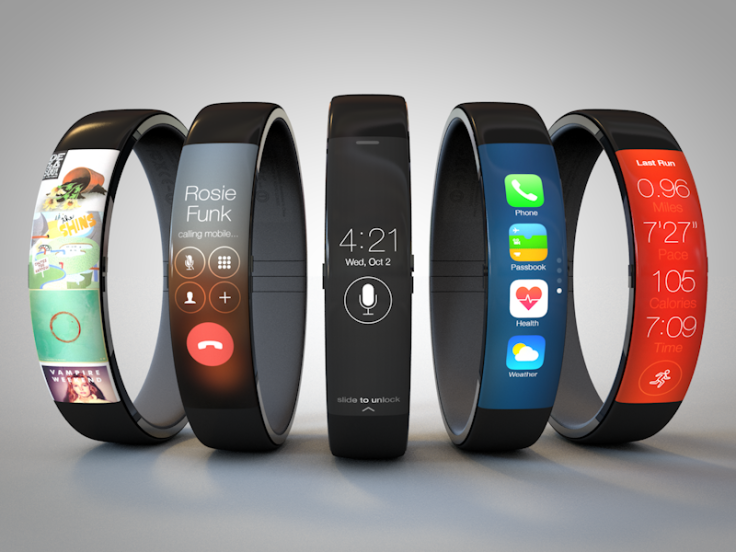 Apple is reportedly planning to pioneer a new approach to mobile healthcare and fitness tracking in the next iteration of its mobile operating system, iOS 8, along with the debut of its long-rumoured iWatch project.
As 9To5Mac reports, Apple's upcoming mobile operating system (iOS 8) is expected to debut an innovative app called "Healthbook" with the ability to monitor and store fitness data such as steps taken, calories burned and distance walked.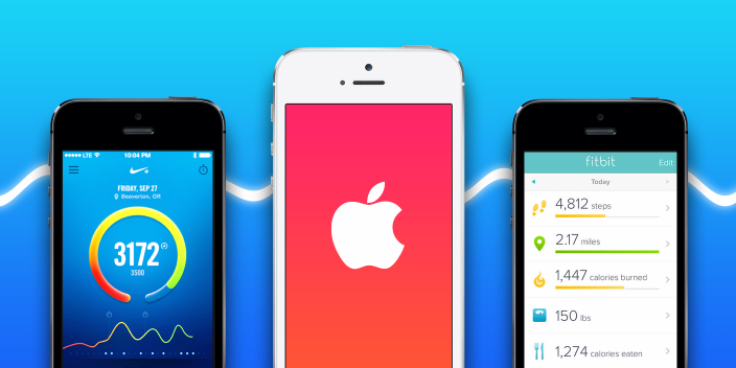 The Healthbook app is projected to rival the likes of fitness apps from Nike and Fitbit. Besides fitness monitoring, the app is capable of tracking a user's vital stats including blood pressure, hydration levels, heart rate and glucose levels, according to 9To5Mac sources.
The software allows users to feed details about their medication into iOS's Reminders application, which can prompt them to take treatment when needed.
In addition, the Healthbook app can analyse multiple user interface signs from Apple's Passbook app through swipeable cards for measuring each vital stat of the user and storing it in the form of digital wallets.
Apple executives recently met FDA officials in the US to discuss mobile medical applications and sought approval to market the software as a potential medical aid. However, 9To5Mac sources suggest that the health functionality of the app may be discarded from the final release.
Healthbook and iWatch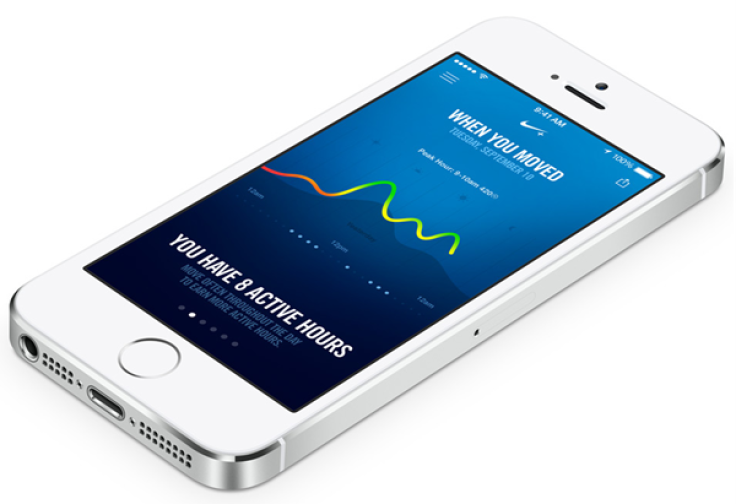 It is reported that Apple's wearable computer technology, the iWatch, is likely to incorporate the functionalities of the new Healthbook app. The iWatch will come with embedded sensors to track and measure vital signs of the human body such as blood pressure, hydration, heart rate and calories burned.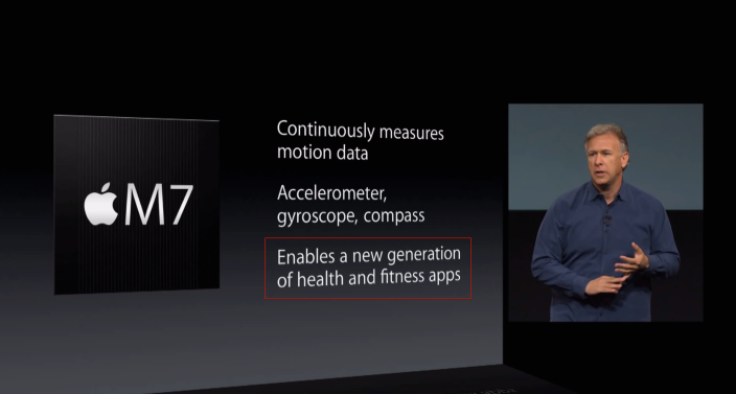 Though scant details of the iWatch project are available at the moment, it is expected to release before the end of 2014. GPS mapping is said to be the key feature on this device.
iOS 8 Named After Ski Resort?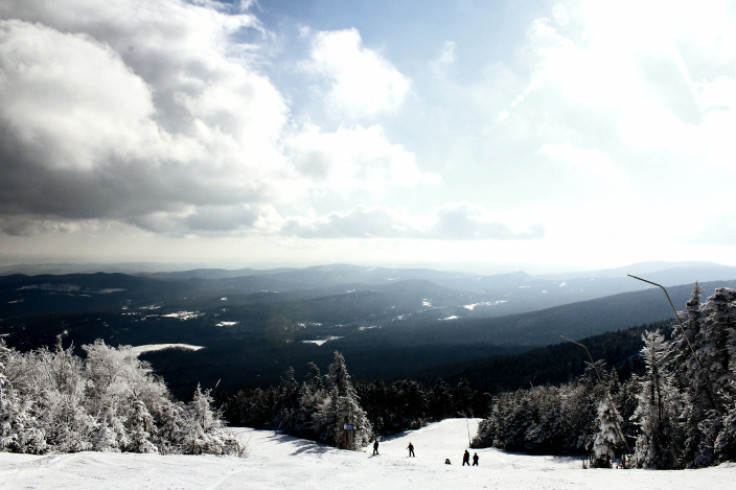 iOS 8 is unlikely to undergo a major revamp in its design elements, with its user interface and graphics inherited from iOS 7. The next-gen mobile operating system is reportedly codenamed "Okemo", after a popular ski resort in Vermont, US.
Apple's roadmap for re-inventing a health and fitness based version of iOS, paves the way to explore untapped potential in the wearable device market
© Copyright IBTimes 2023. All rights reserved.