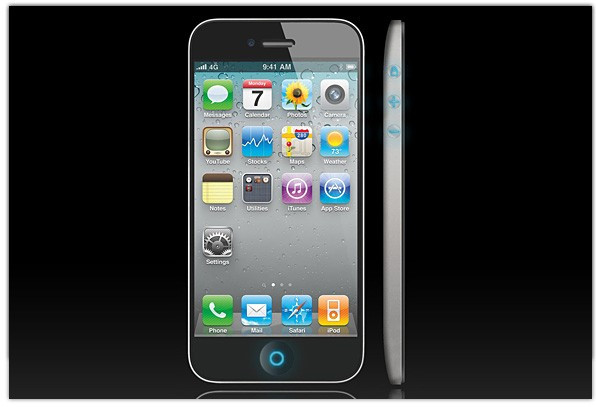 Ahead of its rumoured September iPhone 5 release, Apple has reportedly included face-recognition support in its iOS 5 application programming interface (API), meaning that app developers will be able to integrate face-recognition features into their games and apps.
The feature is reportedly based on algorithms that allow the device to use its camera to identify and even recognize any face that appears before it. Additionally, the software will reportedly allow the device to track faces as they move and apply different effects to them.
The tech used by Apple for the new feature is based on that of Swedish company Polar Rose -- a company that previously had mounted a failed attempt to create software that allowed users to track people down online using only an image of their face. The company was bought by Apple before the projects completion in 2010 for around £13 million.
The news was first reported by unofficial Apple blog 9to5Mac. The report highlighted two new APIs in the software. The first called CIDetector, processes the images used for face-spotting while the second, called CIFaceFeature, detects the persons eyes and mouth.
While the software has been made open to developers, given that Apple has once again declined to offer any further information regarding its new software and iPhone's release, there is no easy way to tell when consumers will actually get a chance to try out the new face-recognition feature for themselves.