Within less than a month of launching the second version of iOS 6, Apple has released the third beta for developers. Back in June, Apple announced the first version of iOS 6 at the World Wide Developer Conference (WWDC) 2012 and the beta was made available for download for iOS Developer Program members at the iOS Dev Centre. To install iOS 6 beta, users must have an iOS developer account. The iOS developer program costs $99 (£63.97) per year for individuals and $299 (£193.2) for companies who may wish to develop iOS apps.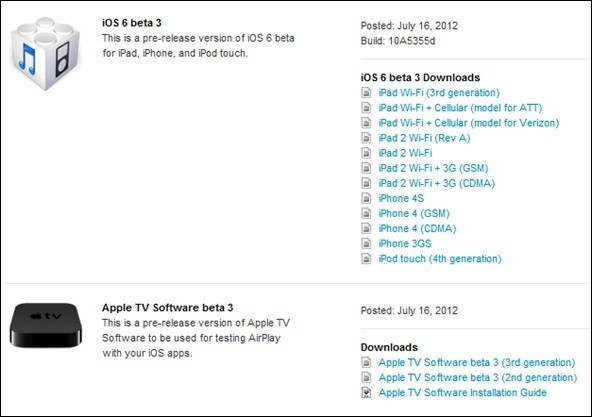 The iOS 6 Beta 3 is now available for developers as an OTA update. Although it is unclear what changes the third version of iOS 6 carries, it could bring bug fixes and performance enhancements, according to 9T05Mac. The update is 323MB/347MB delta on iPhone4S and 424MB delta on new iPad. The beta 3 has a build number of 10A5355d.
The site mentions that the new beta features a new Maps section in Settings to control unit labels (miles or kilometres), label size and label languages. The volume of turn-by-turn navigation can be controlled by users. Safari now shows up symbols for bookmarks, reading list and history. Also, according to reports, Safari on iPad displays a "sync icon" in the menu bar on iPad.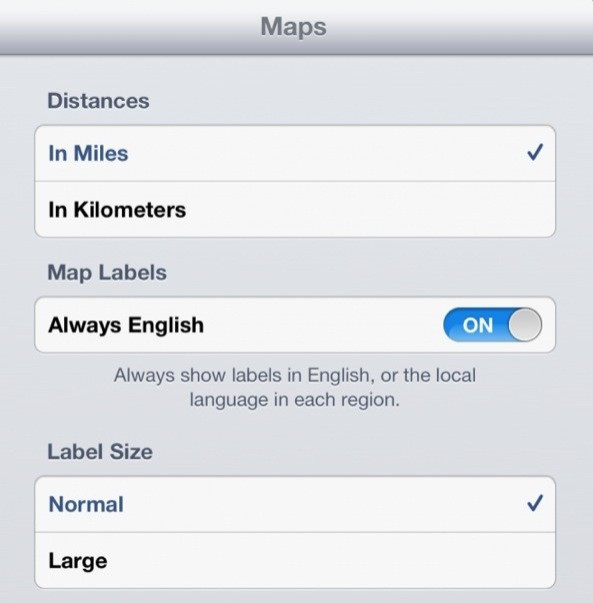 MacRumors claims the new beta features greater 3D Flyover coverage in maps, roadwork and traffic accidents shows up in Maps app and auto-brightness changes slowly.
Users who wish to download the iOS 6 Beta 3 will be able to do so through Over-The-Air (OTA) update by simply heading over to Settings > General > Software Update. However, it is only available in a beta version at the moment, with the public release not due until the autumn, when we expect it to launch alongside the next-generation iPhone.
The tech giant has been taking down several websites selling access to the beta version of iOS 6. The sites that advertised Unique Device ID (UDID) are no longer available.