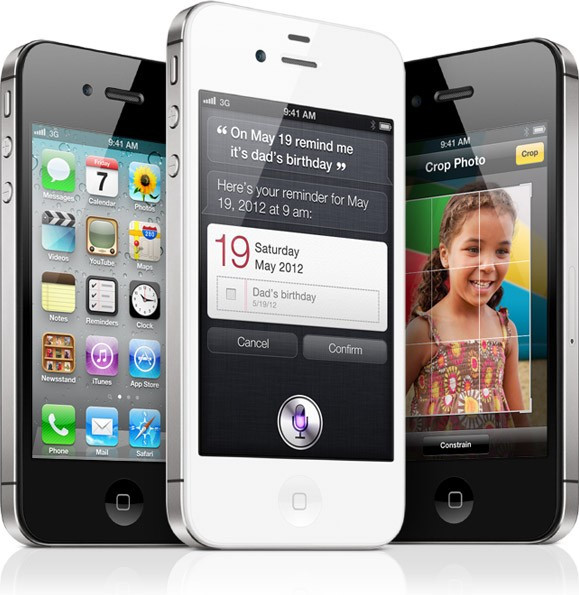 The iPhone 4S has given Apple an early Christmas present, by "significantly" outselling all other smartphones in the four weeks to December 9.
The Financial Times reports that five versions of the iPhone appeared in the top 15 handsets sold in the UK during the first week of December, accounting to more than 37 percent of UK smartphone sales.
Interestingly, it wasn't just the newly-released iPhone 4S that took all of the sales; the iPhone 3GS - which is more than two and a half years old - also appeared in the top 15, suggesting that its heavily discounted price it proving popular with customers who perhaps cannot afford the £500 iPhone 4S.
Samsung's Galaxy S2 was the second most popular smartphone in the first week of December, while Nokia's new Lumia 800 - the first to use the Windows Phone operating system - failed to appear in the top ten.
Surprisingly the sales figures, provided by GfK, reveal that troubled smartphone and tablet maker Research in Motion has seen increased sales of its BlackBerry handsets.
Three versions of the BlackBerry Curve appeared in the top ten handsets to be sold in the first week of December, despite the company gaining negative press for the massive data outage in autumn - a problem that affected business users more than consumers.