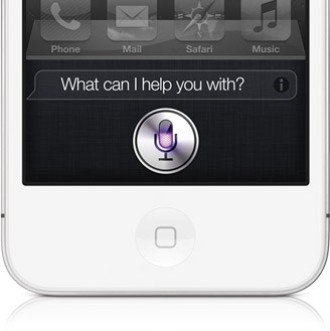 Tech sites have been flooded with complaints that the Apple iPhone 4S' Siri feature can't understand Scottish accents.
The new personal assistant was released earlier in October as a key feature of Apple's new iPhone 4S smartphone.
The feature allows users -- non-Scottish of course -- to instruct their iPhone to perform a variety of tasks including arranging appointments, sending messages and browsing the internet, using voice commands.
Despite receiving generally positive reviews, since launching in the UK the device has met with criticism, with numerous jilted Scots posting angry messages and at points posting YouTube videos showing their dilemma.
The news comes despite the fact that Apple's web site currently lists accents within the UK as being tested to work with the feature.
The videos below show Scottish users trying and failing to use Apple's Siri. For a complete look at the feature check out the IBTimes' Siri review.