Apple iPhone 5 to Have 4G and October Release Date - Analyst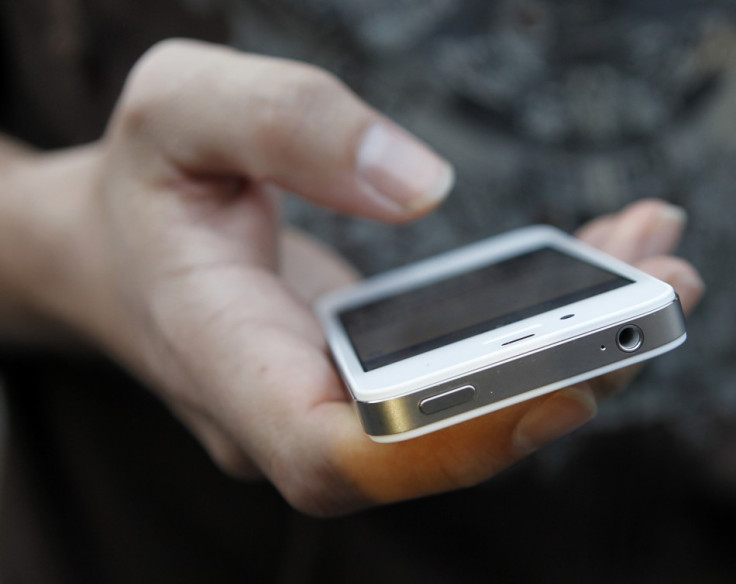 The iPhone 5 will have an October release date and feature LTE networking allowing the smartphone to download data much faster than the iPhone 4S, a leading analyst claims.
Research firm Gartner believes that the next iPhone will have LTE (short for long term evolution, but better known as 4G) networking, which will let the phone download media and browse the internet far quicker than any previous iPhone.
Apple expert and Gartner research vice president Carolina Milanesi told the International Business Times UK: "I thought Apple moved the cycle to October so that they could come to market with one LTE device for US and Europe."
Milanesi's comments came after rumours in late January suggested that the next iPhone was nearing the production stage, signalling a release date of June or July, much sooner than previously believed.
The US, South Korea and other have enjoyed the benefits of 4G networks for some time, but due to complex auctioning of spectrums bringing 4G to the UK has seen many delays and now it seems unlikely that the technology will be seen in the UK until 2014.
With regard to the rumoured June/July release, Milanesi said: "June would still be a little early for LTE in Europe, as carriers here are taking things a little slow on that front given the investment they made in 3G."
In theory, a 4G-enabled iPhone could be released in the US immediately, but this would go against Apple's emphasis on the iPhone 4S being a 'world phone' - meaning that it works on networks all over the globe.
Milanesi said: "If the rumors come true it will be interesting to see if we see a US product and an international product come to market which would go against what Apple just did by making iPhone 4S a worldphone with CDMA and GSM."
© Copyright IBTimes 2023. All rights reserved.