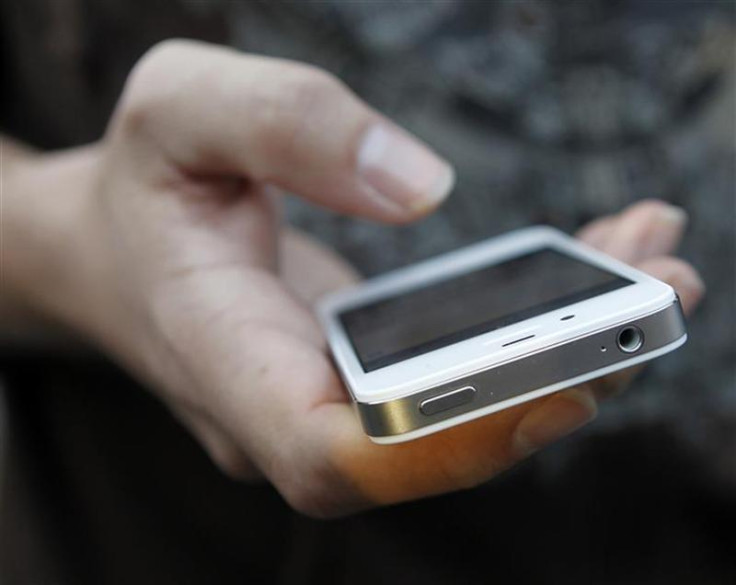 The iPhone 5 will have a new, thinner design, a quad-core processor and be able to operate on 3G and 4G LTE networks across the world.
At least this is what tech site BGR believes, having reportedly heard from Morgan Stanley analyst Katy Huberty, who wrote a research note claiming that Apple's business will continue to grow through 2012 and the new iPhone will be thinner and more powerful than ever.
BGR said: "Huberty says Apple's next-generation "iPhone 5″ will feature a new slimmer case. The iPhone 5 will also feature a new quad-mode chip from Qualcomm that could allow it to operate on all 3G and 4G LTE networks, Huberty wrote. Finally, the analyst says Apple will launch the next-generation iPad 3 tablet some time in the first half [of 2012]."
The tech site added that when the iPad 3 is launched - and we believe this will be sometime in March or April - the iPad 2 will continue to be sold at a lower price.
Apple has done this with the iPhone 3GS and iPhone 4, which are still being sold at discounted prices, while the newer iPhone 4S is the flagship model. We'd expect Apple to price the iPad 2 at around £279 (reduced from the current price of £399), while the iPad 3 will probably take over at the £399 price point.
The iPhone 4S was released in October and was met with some disappointment by Apple fans who were expecting an all-new iPhone 4; as it turned out, the 4S only added Siri, more power and a better camera to the outgoing 4.