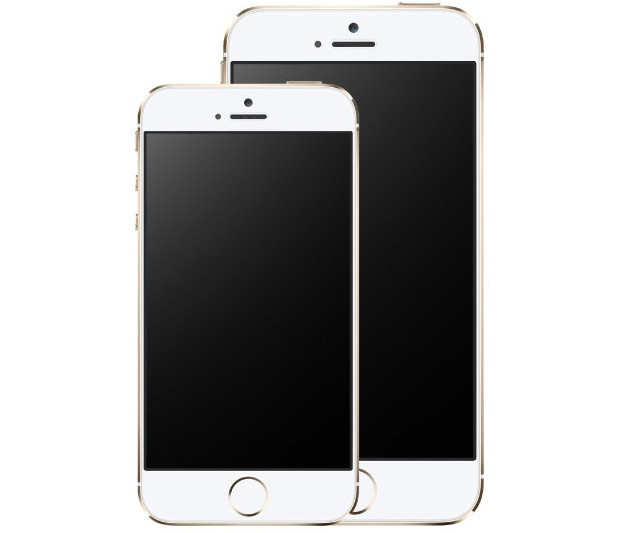 As the world gears up for Apple's announcement on Tuesday, the iPhone 6 has allegedly leaked in a new video, according to a report from BGR.
This new development could be bad news for Apple, as the technology giant has been trying to keep things under wraps, until the official reveal of the phone this week.
The video comes from an Apple fan who has started posting pictures and videos of the device on a Chinese site. And owing to the fact that phone and its software don't seem to have been meddled with in anyway, the photos could be the real.
According to BGR, "We can see a new Passbook icon which features a magnetic credit card at the top, assumingly for the fact you are now going to be able to pay using your iOS devices everywhere you go." Check out the video here.
Big screen iPhones
Apple fans around the globe are extremely excited about the two new iPhones, which are expected to be announced on Tuesday, especially since the iPhone 6 is expected to have the large displays usually touted by Samsung's smartphones.
Apart from the new display size, the iPhone 6 is also expected to house Apple's new A8 chip, the Touch ID fingerprint sensor that we saw on the iPhone 5S, a sapphire glass display on the high-end 5.5in version, and iOS 8 preloaded onto the device.
Apple is also expected to launch the iWatch smartwatch along with the new iPhones. The device is expected to create a strong demand for smartwatches and open up the market in the same way that the iPad popularised tablets.