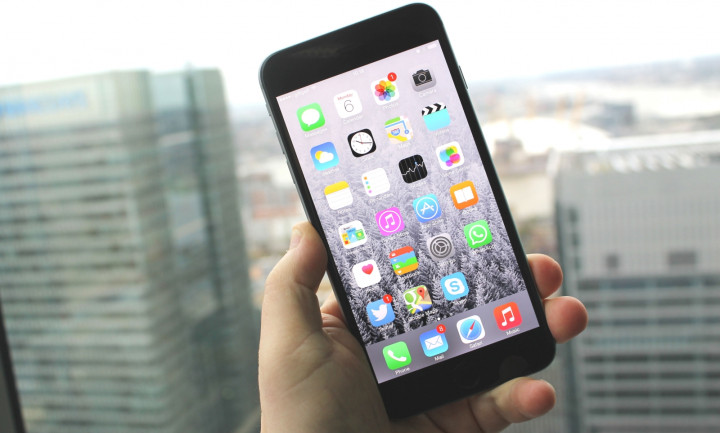 If you are looking at buying Apple's recently released 'Creative Flagship' smartphone, the iPhone 6, at reduced prices in the US, then you are in for a bonanza on 15 November.
According to a flyer posted by GottaDeal, Sam's Club (a major membership-only retail warehouse club in US), will be stocking-in, and selling Apple's iPhone 6 for as low as $99 (£62) on 15 November.
The above pricing is applicable for a 16GB iPhone 6 variant. Other variants of the high-end smartphone, viz 64GB and 128GB versions will also be available at reduced prices.
Sam's Club will offer the 64GB variant at $199 (£124), and the 128GB version at $299 (£224) on 15 November.
However, Sam's Club requires you to subscribe to a two-year carrier contract.
These deals are being offered as a run-up to the popular 'Black Friday Sale', and Amazon US is also expected to offer various consumer durables at rock-bottom prices on 'Black Friday' that falls on 28 November this year.
Apple iPad Air also available at reduced prices
Apple's iPhone 6 is not the only product which will be sold at reduced prices. The Cupertino-based company's iPad Air (first-gen) will be offered after a $100 discount, on 15 November, by Sam's Club.
You can buy a 16GB Wi-Fi-enabled iPad Air from Sam's Club on 15 November, and you will have the Silver/Space Grey outer colour schemes to choose from.
Apart from the above devices, Sam's Club will also sell the Vizio 60in UltraHD 4K TV, for a price of $998 (£624).
Also, remember to check out web portals of all major e-commerce retailers in advance, to purchase consumer durables for reduced prices during the 'Black Friday Sale'.