Apple said its latest iPhones would cost the same as their predecessors did at launch, but will they actually? The short answer is no – not in the UK at least, where the iPhone 7 and 7 Plus and even some of Apple's older devices have just been given a price hike.
In the US, the cost of the iPhone 7 and 7 Plus start at $649 and $769 respectively, putting them in line with the iPhone 6S and 6S Plus when they launched in 2015. At the same time the new devices receive a storage boost, with entry-level models now coming with 32GB as standard.
Sadly, the news isn't as good for buyers in the UK. Thanks to some good old post-Brexit currency fluctuations, the entry-level iPhone 7 will set customers in the country back £599, compared to the £539 launch price for the iPhone 6S. This increases to £699 for the 128GB model (compared to £619 a year ago) meanwhile Apple's 256GB model will cost a whole £100 more than its 2015 equivalent at £799.
The added storage might make the price bump easier to digest for some but, for most customers, the fact that they are paying significantly more for Apple's latest products will sting. Even more significant is that the prices for some of its older devices have also risen in the UK, rather than going down as is usually the norm following the launch of a new product.
For example, the 32GB 9.7in iPad Pro has gone from £499 to £549, while the equivalent 12.9in model has risen from £679 to £729. Compare that to the other side of the Atlantic, where Apple has dropped the price of the 9.7in model to $599 (£450) and the 12.9in model to $799 (£600) respectively.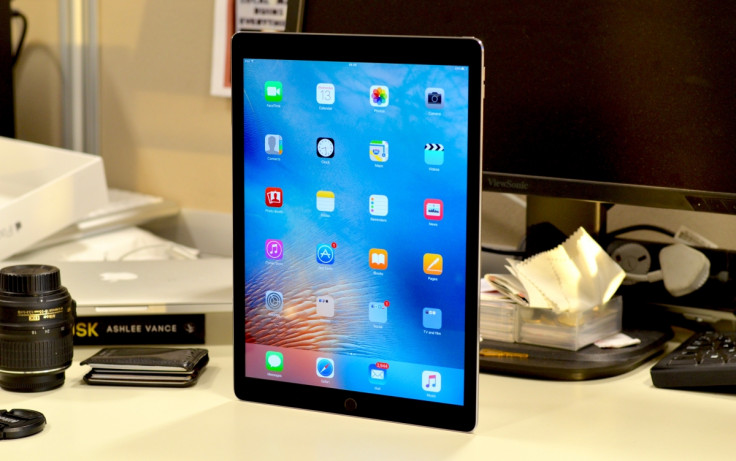 Meanwhile the Apple Pencil accessory for the iPad now costs £99 in the UK, up from £79, and even the Sport Band for the Apple Watch has risen from £39 to £49.
Fortunately, Apple's 2015 flagships are amongst those devices spared from the price hike. Prices now start at £499 for the 32GB iPhone 6S (£599 for the 128GB version) and £599/ £699 for the iPhone 6S Plus.
The iPhone 7 and 7 Plus were launched by Apple in San Francisco on 7 September, alongside the new Apple Watch Series 2. All three open for pre-orders on 9 September before shipping on the 16<sup>th.