Phil Schiller, Apple's vice president of worldwide marketing, spent 48 minutes and 10 seconds on stage at Apple's big iPhone 7 unveiling saying it is the "best iPhone ever created".
Following a typically over-the-top video featuring the dulcet tones of Jony Ive talking about the design and manufacturing of the new phone as if it was a sacred relic, Schiller highlighted 10 cutting-edge features of the iPhone 7.
But of course, none of the features highlighted are really that cutting edge.
The IP67 water and dust resistance is something Samsung introduced three years ago with the Galaxy S5 and its latest Galaxy S7 has an even higher water-resistant standard for longer time submerged than the iPhone 7. The dual camera system is something Huawei introduced with its P9 smartphone earlier this year. Even Motorola beat Apple to the punch with the removal of the headphone jack on its Moto Z smartphone, as did Chinese manufacturer LeEco. And finally, HTC has had stereo speakers on the front of its flagship smartphones for some years now.
The screen and chip technology got relatively minor bumps over the iPhone 6s but these were already class leading. A 25% brighter display is being touted but for those with last year's model, or even an iPhone 6, updating to the iPhone 7 won't be a must as it has been before.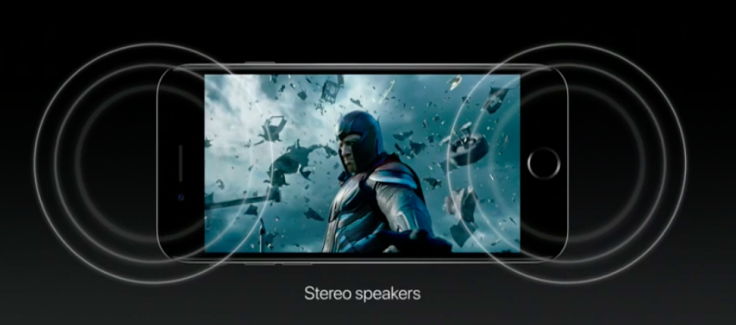 Apple, just like every other manufacturer has been suffering from the slowdown in the smartphone market, with growth expected to flatline in 2016, according to the latest figures from IDC.
But the thing is, Apple has never been at the cutting edge of smartphone innovation, no matter how much it tells you that it has. What it has been brilliant at is introducing features that work perfectly and suit Apple's wider ecosystem.
More than meets the eye
Therefore the iPhone 7 may not seem like a big update – and widespread speculation suggests a major redesign is coming next year – but if you dig a little deeper then you can see that Apple is making sure that the iPhone remains the smartphone "gold standard."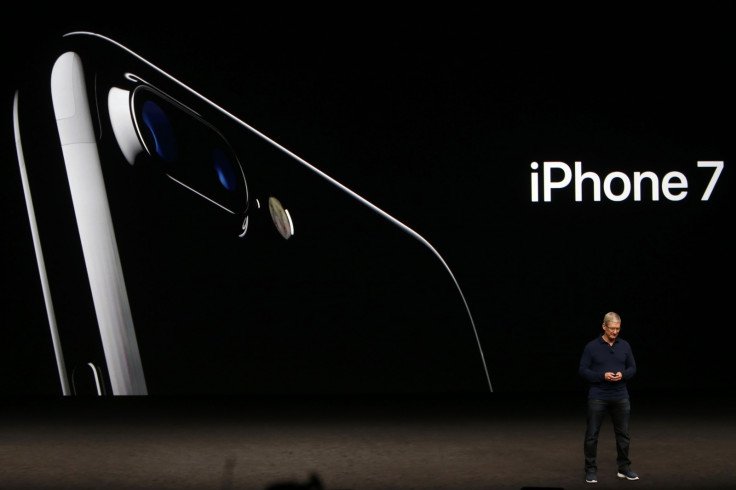 For Apple, it is all about telling a story. "This event was a big test of Apple's ability to continue to tell a compelling story around its annual product upgrades, and early sales of the iPhone 7 will be a good indicator of whether it succeeded in weaving a narrative that people find compelling," Jan Dawson, chief analyst with Jackdaw Research said.
Apple has sold over 1 billion iPhones since it launched the original in 2007. It has a hugely loyal customer base which has bought into the iPhone/iOS ecosystem and while revenues from hardware may be flagging, revenues from services are growing.
And so on stage the biggest cheer – and surprise – was reserved for the announcement that Nintendo would be bringing Mario to the iPhone for the first time. Add to this the Pokemon Go app for the Apple Watch and Tim Cook's extended chat about Homekit during the presentation, and it is clear that Apple wants to maximise its revenue from customers who already own an iPhone or from those millions who will undoubtedly buy the new iPhone.
Apple is planning for the future
The improvements to the A10 quad-core chip are less stellar in terms of pure grunt than the improvements to the A9 were over the A8, but the A10 chip has a new architecture featuring two high performance cores which are designed to handle the more intense applications like gaming and video editing.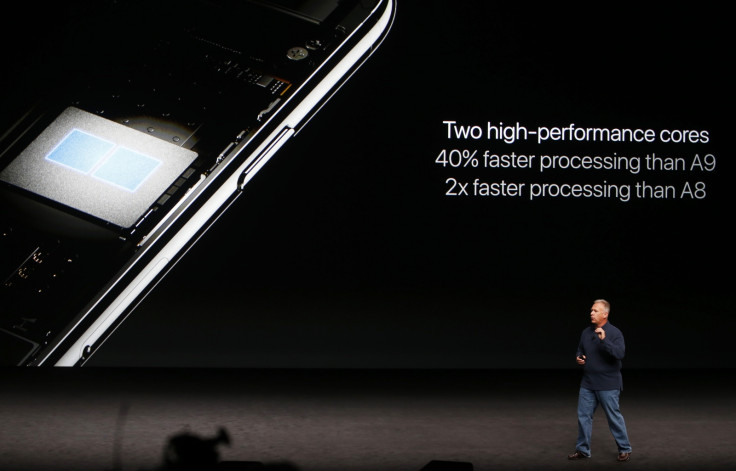 Combine this with the launch of its first 3D camera on the iPhone 7 Plus and it is not a huge leap to suggest that Apple is preparing for the introduction of a virtual reality device in the next 12 months – something which has been widely rumoured.
Apple has done this before. As analyst Benedict Evans points out "Apple launched the fingerprint scanner a year before adding Apple Pay."
While it may compete directly with them, Apple is unlike any other smartphone manufacturer. While Samsung, Huawei, HTC and LG continually need to come up with new hardware innovations (or gimmicks in many cases) because they share a common operating system, Apple does not.
It can take the best bits from all these manufacturers – even if they are years old – and introduce them in ways which simply work and work better because Apple owns the ecosystem from top to bottom. It is able to innovate by combining hardware and software in new ways which make it stand out and allow it to spin the type of hyperbolic stories it does at its press conferences.
And while many find this rhetorical posturing annoying, there is no denying that Apple makes great smartphones, and with the iPhone 7, it has another sure-fire hit on its hands.