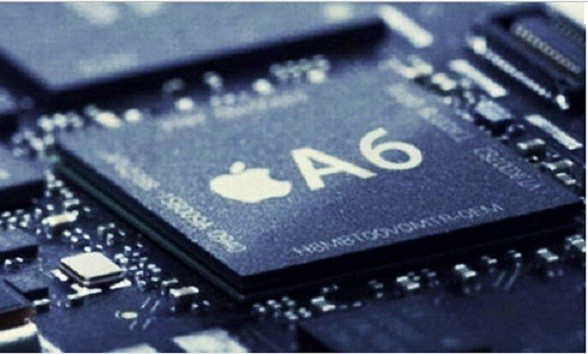 Apple's new iPad was only unveiled in March, but the company is reportedly already planning a new tablet. An unidentified developer claims to have seen evidence of a new model - the iPad 3,6 - on his app analytics data. The iPad 3,6 is likely to be a variant of the new iPad, which is marked iPad 3,1 onwards, for various models.
Little else is known about this particular model, but MacRumors reports the processor appears to be based on the ARMv7 architecture supporting the A6 System-on-Chip (SoC) inside the newly launched iPhone 5. On the face of it, this means the iPad 3,6 will feature either the same A6 as the iPhone 5 or an upgraded version of it.
However, most reports agree that while Apple will introduce a new iPad, the modifications are likely only to extend as far as introducing the lightning dock connector rather than something as major as a chip upgrade. Yet the idea the next iPad could feature a new chip is not totally improbable. The iPad 2 was introduced with the A5 chip featuring a dual-core processor, which was modified as the A5X chip featuring quad-core graphics for the present top-end iPad.
Meanwhile, we can also rule out the possibility iPad 3,6 is either the rumoured 7.85in iPad Mini or a derivative. Separate data logs already show an iPad 2,5 and 2,6, which are likely to be the smaller siblings of the regular iPads. The iPad Mini will launch on 17 October, based on invitations expected to be sent on 10 October.