Apple offers temporary fix for unresponsive iPad Pro after battery recharge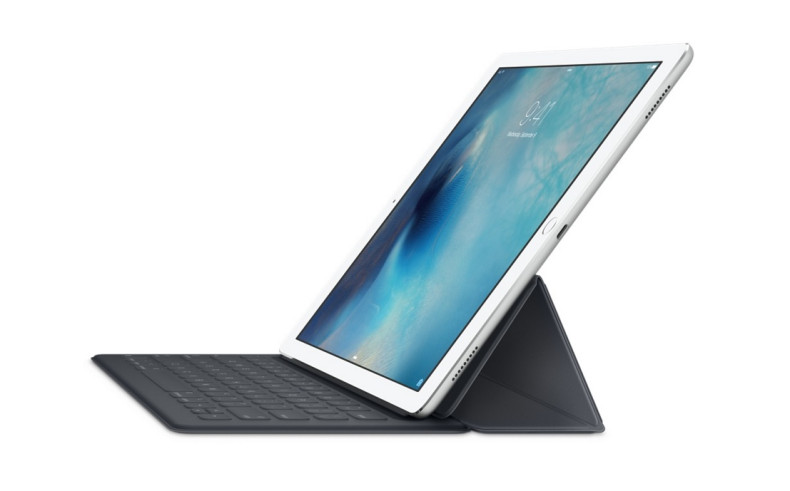 iPad Pro owners have been complaining about the device becoming unresponsive after long charging cycles. In response to the rising concerns among iPad Pro users about the ensuing charging problems, Apple has offered a temporary fix to restore normalcy.
The company has also promised to roll out a permanent fix for the issue in the near future. In the interim, users can try performing a force reset on their iPad Pro if it fails to respond when pressing buttons or tapping on the screen and the screen remains black.
Here is how to force reset the affected device, as outlined by Apple in its recent support document:
Press and hold down the Power and Home buttons together for about 10 seconds, until the device reboots and the Apple logo is displayed on the screen.
Apple sums up that it is aware of the issue and is investigating the problem for further action. The company has also promised that it will update the document, once any further information is available.