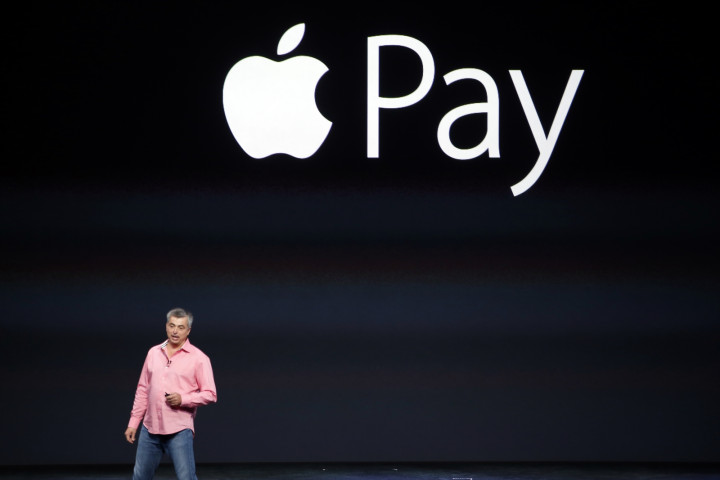 Apple's new payment system Apple Pay could arrive as early as October 20, with Bank Innovation claiming it will launch with the rollout of iOS 8.1 this month.
Sources close to internet payment expert Ian Kar, indicate that iOS 8.1 will be available for download before Halloween, and with it will come the eagerly-anticipated Apple Pay.
Kar said that multiple sources, and also MacRumours, have said that iOS 8.1 contains hidden code that will allow Apple to "test" Apple Pay with the private beta release of iOS 8.1.
He also backed a 9to5Mac report that Apple has alerted its OS update calendar for, launching 8.1 this month rather than early 2015 as it would have done in previous years.
This is Bank Innovation doubling down on claims it made last month when Kar wrote at around the time of the iOS 8 launch: "Developers are typically granted early access to iOS beta's via the Apple developer website and it would not make sense for Apple to roll out such a massive feature that involves so many other players without a bit of forewarning. We understand that developers en masse will get access to the Apple Pay beta.
"This will presumably take place in early October — which our sources tell us is now a firmer time frame. While our sources didn't confirm whether this would be a public or beta release, it seems as though Apple will be releasing Apple Pay incrementally through a beta release to give developers more time to work on the new payment method. We would expect this to be welcome news to Stripe developers, for example."
Apple Pay was announced alongside the iPhone 6 and the Apple Watch at the company's big 'September press conference.
It uses near-field communication (NFC) as well as Touch ID fingerprint sensors and third element that encrypts all the user's data.
Apple Pay will mean consumers can purchase good at physical stores, as well online, using their smart devices – iPhone 6 and Apple Watch.
Major credit companies and big name retailers are already on board, and other internet payment companies like PayPal fear that Apple Pay could break out and dominate the nascent but lucrative industry.