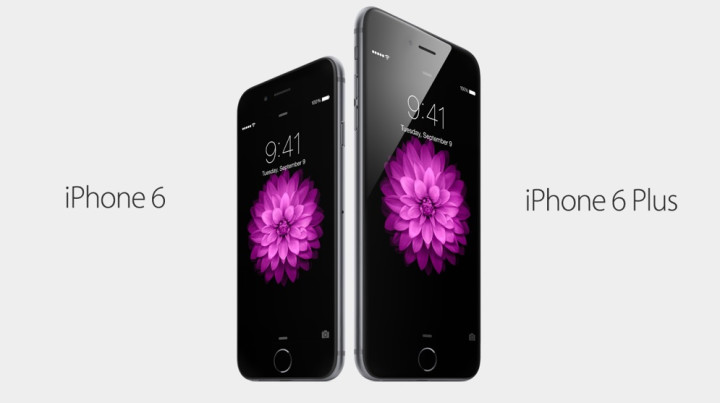 Apple has locked down near-field communications (NFC) functionality on the iPhone 6 and iPhone 6 Plus for use only with its Apple Pay mobile payments system.
The California-based company announced the inclusion of NFC technology in the latest incarnation of the iPhone at last week's launch event in Cupertino, signalling the tech giant's move into the mobile payments market.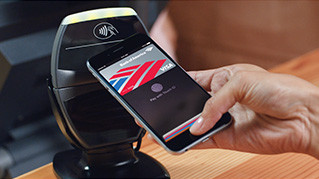 "One-touch checkout, no card number entry, no need to type addresses, no card information shared with merchant," Apple announced.
However, Apple has since revealed to Cult of Mac that NFC will only be available on the Apple Pay platform for the iPhone 6 and iPhone 6 Plus.
Developers will not be able to have access to NFC functionality, much like Touch ID on the iPhone 5s was restricted. The technology will remain restricted "for at least a year".
NFC capability can be used for a variety of tasks, including sharing information between devices and pairing smartphones to wireless speakers.
NFC tag provider RapidNFC said in a forum relating to the feature: "At the moment, there isn't any open access to the NFC controller. There are currently no NFC APIs in the iOS 8 GM SDK - which would indicate that the NFC capability will be restricted to Apple Pay."
Apple was late to include NFC in its smartphones, coming years after Android smartphones by Samsung, Sony, and Nokia.
Apple Pay will be available in the US as a free update to iOS 8 from October.