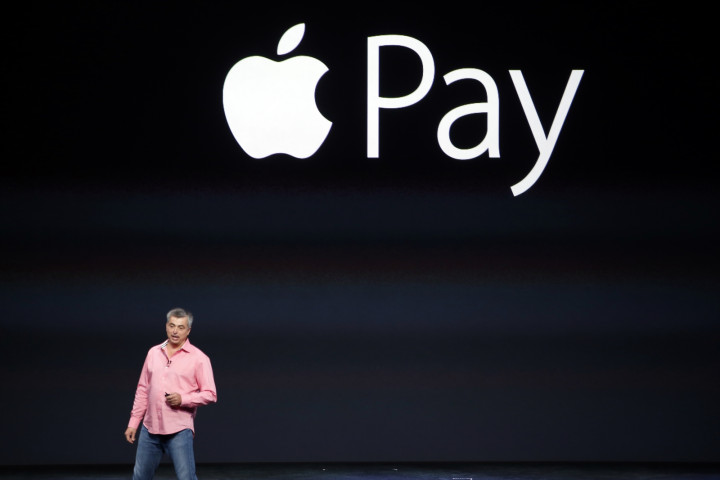 Just a week after Apple debuted its new payment system at the launch of the iPhone 6 and the Apple Watch, PayPal has taken a full page advert out in the New York Times to criticise the company for its privacy failings.
In a clearly pre-emptive attack on a new major competitor in the internet payment business, PayPal's ad said: "We the people want our money safer than our selfies. PayPal, protecting the people economy."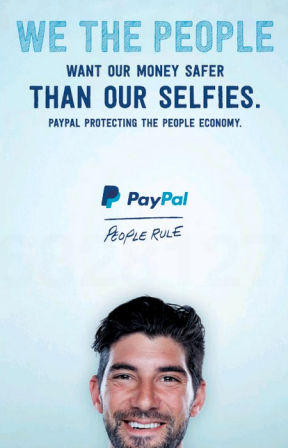 The company, owned by eBay, referred to the recent hacking of the iCloud and leaking of intimate, explicit photographs taken of famous women such as Jennifer Lawrence and Rihanna.
This is the third instance since last week's press conference in which PayPal has criticised Apple Pay.
Its Director of Communication Rob Skinner told TechRadar: "Nobody can dispute Apple's strong track record, but payments is a difficult area. It's much more difficult to do payments than to keep a live stream working."
This of course refers to Apple's struggles broadcasting its iPhone 6 launch event on the Internet.
The day after the announcement, Bill Ready, CEO of Braintree (a PayPal subsidiary) told Pando that it will not suffer if merchants like Uber prefer Apple Pay.
Venture capitalist Keith Rabois, who used to be heavily involved with PayPal, launched a Twitter-tirade against its "dumbest ad ever" and also its scare tactics.
He tweeted: PayPal ad campaign: We will terrify those users into staying with us for another decade.
PayPal ad campaign: We will terrify those users into staying with us for another decade.

— Keith Rabois (@rabois) September 16, 2014
He also said Apple is a brand that Americans like whereas PayPal is one that they do not.
PayPal, which has 50 million users, knows that Apple, with superior reputation and resources, could well seize the e-payment market just as it is taking off.
Although its NFC tech promises to take off, it is unlikely to threaten in the near future as Apple Pay will only be available on iPhone 6 and Apple Watch until next generation tech is released this time next year.
Naturally, PayPal is also deflecting from similar privacy criticisms levelled at it and parent company eBay.
PayPal's vulnerabilities were exposed earlier this year by a 17-year-old. And eBay's network has been compromised recently as well.
Apple, on the other hand, has overlooked PayPal as a payment platform partner, instead listing rivals Stripe, Authorize and Chase Paymentech.