Apple Releases iOS 7.1.2 With Multiple Security Fixes: How Does it Change Your iOS Device?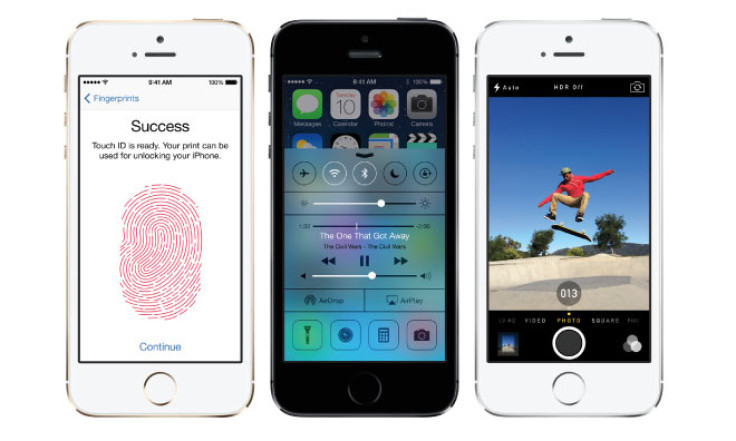 Apple has now released iOS 7.1.2 for iPhones, iPads and iPod touch devices running iOS 7. The update brings bug fixes and several improvements to the iOS 7 platform.
iOS users who want to install the update can do so by connecting their iOS device to their PC or Mac and updating via iTunes. An alternative is the Over-The-Air, or OTA, software update method. This can be accessed by navigating to Settings > General > Software Update menu.
Here are the main changes that the patch brings.
Fixes an issue with data transfer for some third-party accessories, including bar code scanners
Fixes a bug with data protection class of mail attachments
Improves iBeacon connectivity and stability
Apart from this, the security vulnerability log for iOS 7.1.2 indicates that this update also patches another bug that could allow attackers to "potentially bypass Activation Lock."
Also worth noting is that this update also fixes another bug that would allow attackers to steal a phone's full list of contacts via Siri, if they had physical possession of the phone. The issue has been patched by adding a passcode check to open the full contact list via Siri.
According to MacRumors, Apple started work on iOS 7.1.2 shortly after the release of iOS 7.1.1, sending the update to carrier partners for approval last week.
To view all the information on the security content of this update, please go here. How has your iOS device changed after the update? Let us know in the comments section below.
© Copyright IBTimes 2023. All rights reserved.